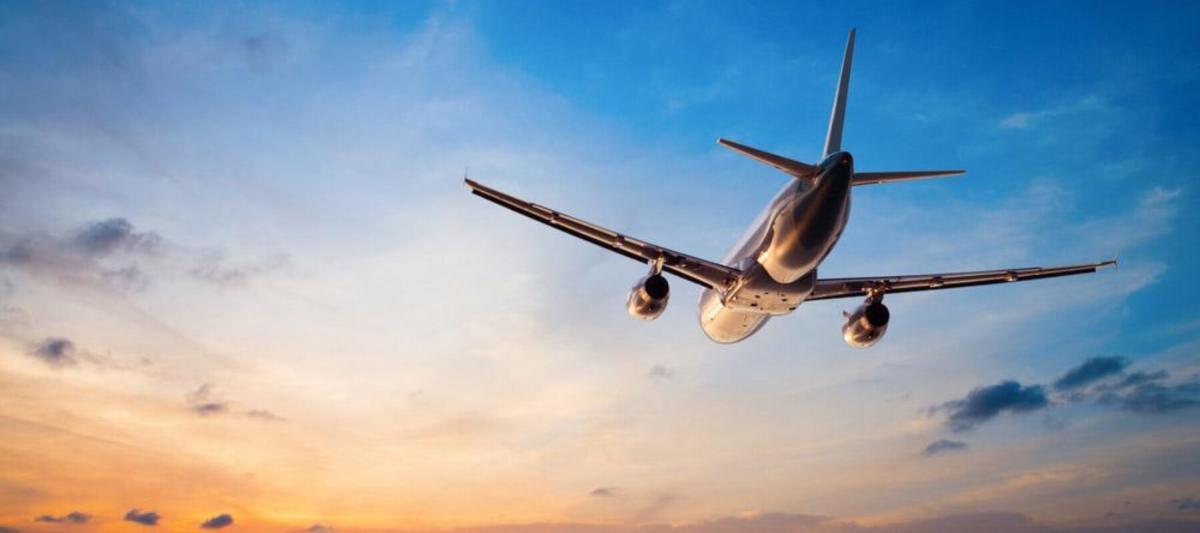 Complimentary Airport Shuttle Transportation
---
Caldwell Transportation is the proud transportation partner for nearly all of the major hotels in the Boise metropolitan area. Our Boise Airport Shuttle provides this complimentary shuttle service under contract with the hotels, and guests can expect safe, reliable, and courteous transportation to and from the Boise Airport (BOI).
Once you arrive at the airport, call your hotel, then walk to the "Courtesy Shuttle" green curb right outside the baggage claim and look for our black airport shuttles. With advance notification to your hotel, we can quickly arrange for access-available vehicles.
Group transfers of more than 15 people require a separate charter.
Once you are comfortably settled at your hotel, Boise Shuttle is available for special charters. Wherever you want to go, we'll get you there!