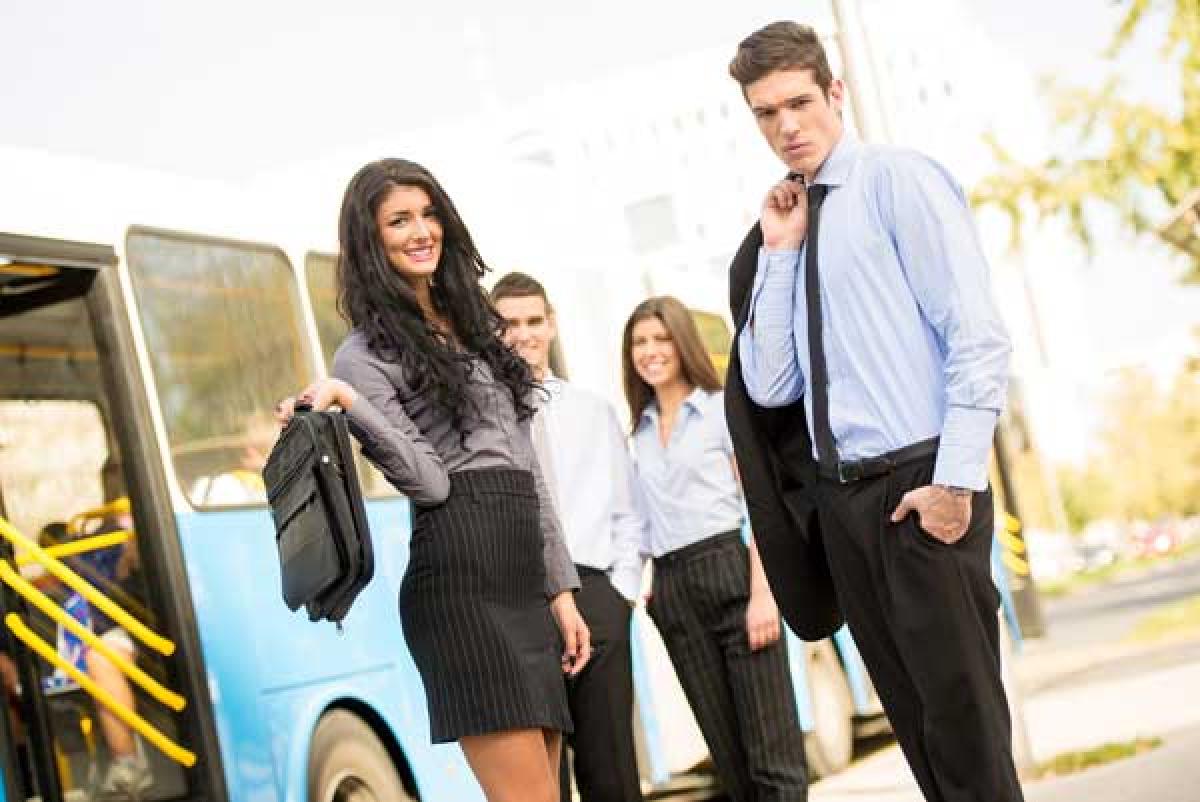 Many companies have day-long retreats or seminars they encourage their employees to attend. Unfortunately, it is common that employees will skip out on the events due to various reasons. However, with a chartered bus from Caldwell Transportation, you can eliminate the stress of parking from your employees and encourage more people to attend.
A chartered bus provides many corporate benefits to you and your employees including:
No need to deal with parking. When going to large events such as conferences or workshops, parking can be a nightmare. Plus, it can be quite expensive. If you supply a bus to your employees they won't have to deal with the added stress of parking
Encourage company relationships. In fast-paced companies, it is very common for certain groups to never intermingle. However, sometimes those interactions can create great opportunities for the company. By putting all your employees on one bus, they will have a chance to talk to each other and share their ideas.
Door to Door service. A chartered bus can pick you up right at your office and drop you off exactly where you need to be. No need to wander blocks to the bus stop or meander through parking garages
A chartered bus is a great opportunity to encourage participation from your employees. Show them you care about their needs and they will reciprocate. Contact us today to schedule your corporate travel.