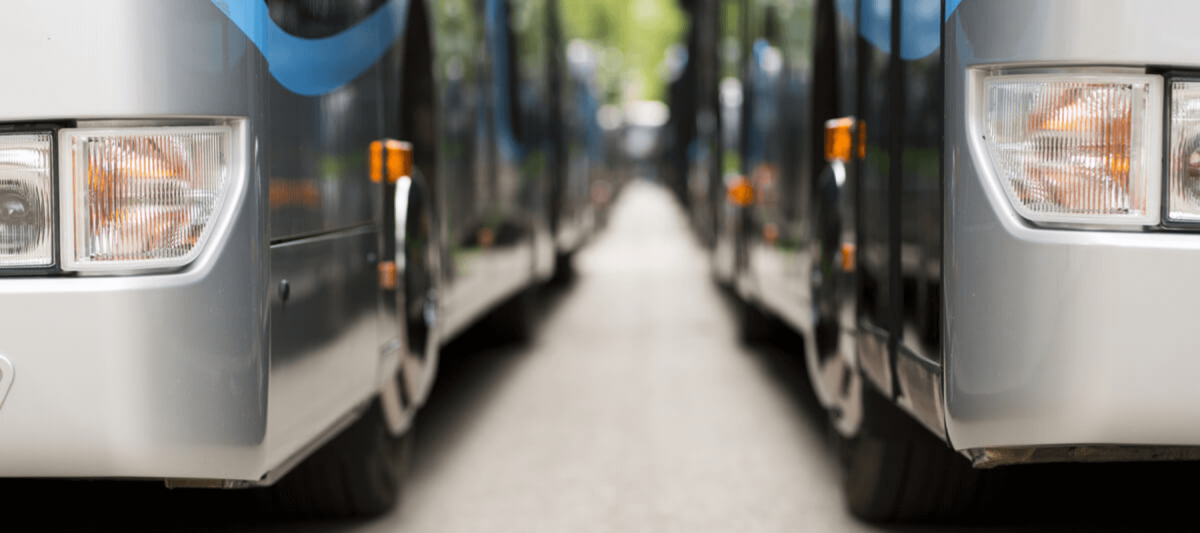 Are you planning a huge family reunion? Trying to get everyone together for a company retreat? Just trying to have some fun with your friends? No matter the reason or the occasion, renting a charter bus is often the first step in making your adventures simple and stress-free.
Never used charter transportation before? You've come to the right place. Today we'll help you get started on the right foot!
What to Know When Renting a Charter Bus
The best thing about charter transportation is that it's versatile. No matter where your trip is taking you (or why), you can count on a charter bus to make things simpler--from keeping everyone together to navigating high-traffic areas.
But how do you actually rent a charter bus? Here's what beginners should do:
Know what to expect
Do a little background research to be sure you know what a charter bus is and why it's a good fit for all kinds of travelers. After you know the basics, find out a little bit more about your charter transportation company by reading reviews, perusing the website, and asking any questions you might have.
Understand the cost
Different charter bus models have different costs. Make sure you know what your options are and the prices for each--that way, you'll know exactly what your budget should look like. (Keep in mind that charter transportation also saves money on things like gas, parking, car rentals, and more!)
Brush up on the reservation process
Even if you're no quite ready to make a final decision, it's helpful to know what to expect from the reservation process. Once you've touched base with your family, friends, coworkers, or other fellow travelers, you'll be ready to finalize your plan in just a few clicks.
Know when and where to arrive
After your reservation is finalized, be sure you know where to meet your charter bus, how you're getting to that location, and when everyone is supposed to meet. From that point forward, you're free to sit back, relax, and enjoy the adventure!
Conclusion
No matter what kind of adventure you're dreaming of, a charter bus can help make it happen. The charter transportation process is designed to be simple and stress-free--and it's even easier with this handy guide.
Ready to start your charter bus adventure? Contact us today to get started!