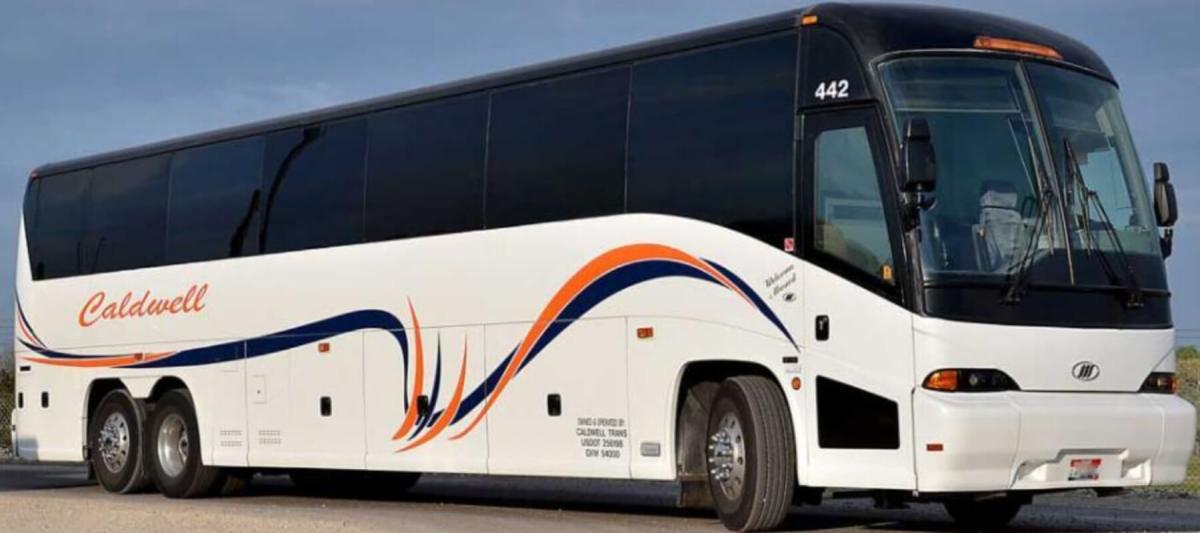 Charter Bus Rentals
---
Our Caldwell Office specializes in 56-passenger motorcoaches with DVD and Wi-Fi capabilities. We also have a fleet of 100+ yellow school buses. Believe it or not, some of our school buses even have AIR CONDITIONING!
Charter Buses are the Answer to Safe, Efficient Group Transportation
---
Nothing beats having a professional driver at the helm while you and the group are free to enjoy the ride. Charter buses are a flexible way to plan your next outing and can take the hassle out of planning.
Our charter buses are a luxury transportation option at a bargain price which makes them a perfect fit for a variety of occasions, events, and parties, especially for the holidays! A charter bus is punctual, comfortable, and reliable, and can help ensure that your guests make it home safe and sound. Check out these other activities you can use a charter bus for your next office holiday party.
"One size fits all" travel solutions just aren't going to cut it for corporate travel. You need a way to get from Point A to Point B that fits your budgets and schedules all while having the right amenities and being stress-free. Charter buses make it easy to organize schedules and coordinate travel, making sure everyone gets to the right place at the right time, all without breaking the bank.
With Caldwell Transportation's charter service, you can see some of the amazing wineries that Idaho has to offer. This charter service allows you to visit these breathtaking spots as well as try their wines without needing to drive. The buses we use are well air-conditioned, so you'll stay comfortable no matter the time of year.
If you don't provide shuttles for event attendees, they find themselves having to navigate unfamiliar streets, take public transportation, or use rideshare apps. This could mean delays, frustration, and added stress. When you provide shuttles, you guarantee that they will make it to the events on time and they will have a more enjoyable experience without hassles.
Charter buses for weddings take the stress off of you and putting your guests in the hands of a professional driver who can stick to a tight schedule and make sure everything goes smoothly when it comes to transportation.
Having a charter is the best way to ensure students and chaperones get safely to their camps or field trip destinations. With the transportation taken care of, you can then focus on coordinating the rest of the trip.
If you are focused on the logistics of driving a large group and making sure no one gets lost then you won't be able to enjoy your time. Booking a charter bus means that the whole group can stay together and no one has to worry about being the driver of the excursion.
Whether your team is traveling to compete or you're wanting to cheer on your favorite sports team at an away game, our charter buses can get you there safely and back so you can focus on enjoying the experience rather than worrying about transportation.
Benefits of Charter Buses
---
No group is too big or too small, and no destination is too close or too far! We can get your group of 15 or more, where they need to go in style and comfort.
Here are some of the benefits our customers experience:
Buses are comfortable and roomy
Safety is paramount
Professional drivers allow passengers to focus on other things
Rides can be flexible with overnight travel or day trips
Everyone arrives at the same time so schedules can be kept
Learn more about the benefits of renting a charter bus.
Check out our fleet below or contact us for more information on charter bus rentals.
School Buses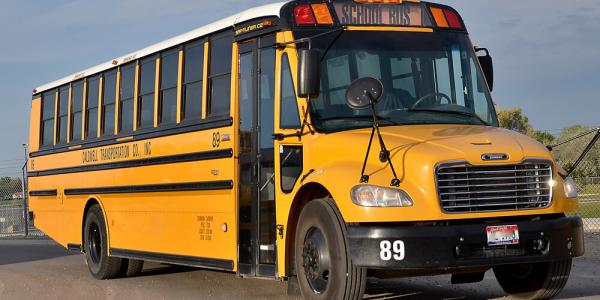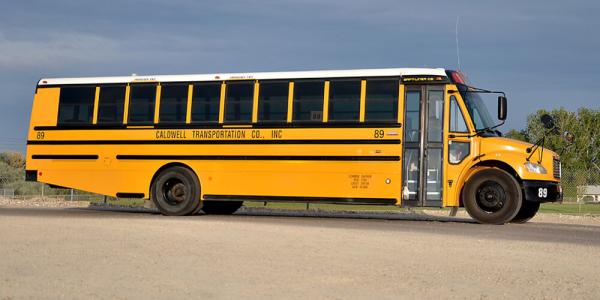 Shuttle Vans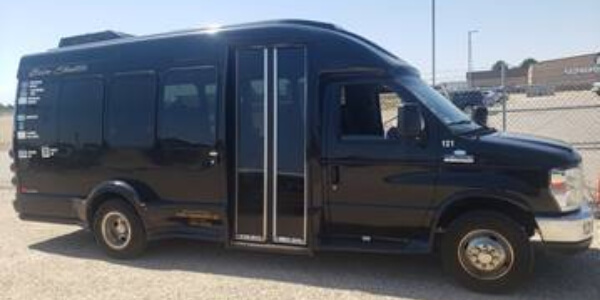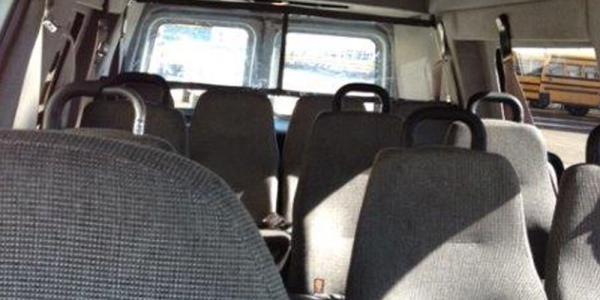 30 Passenger Mini Coaches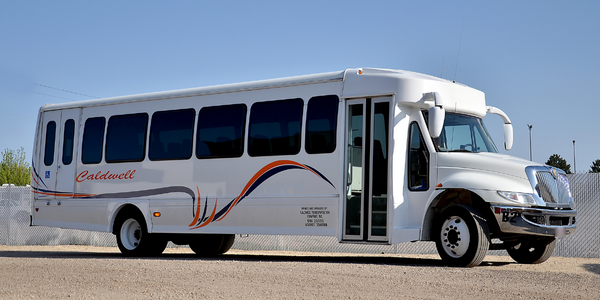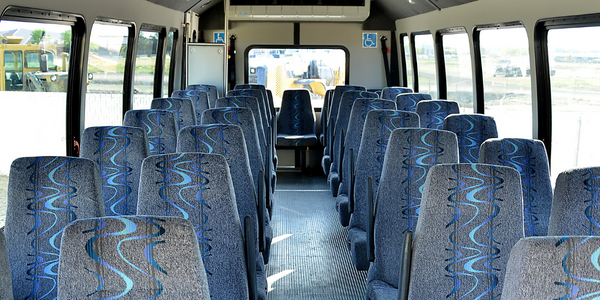 Motorcoaches