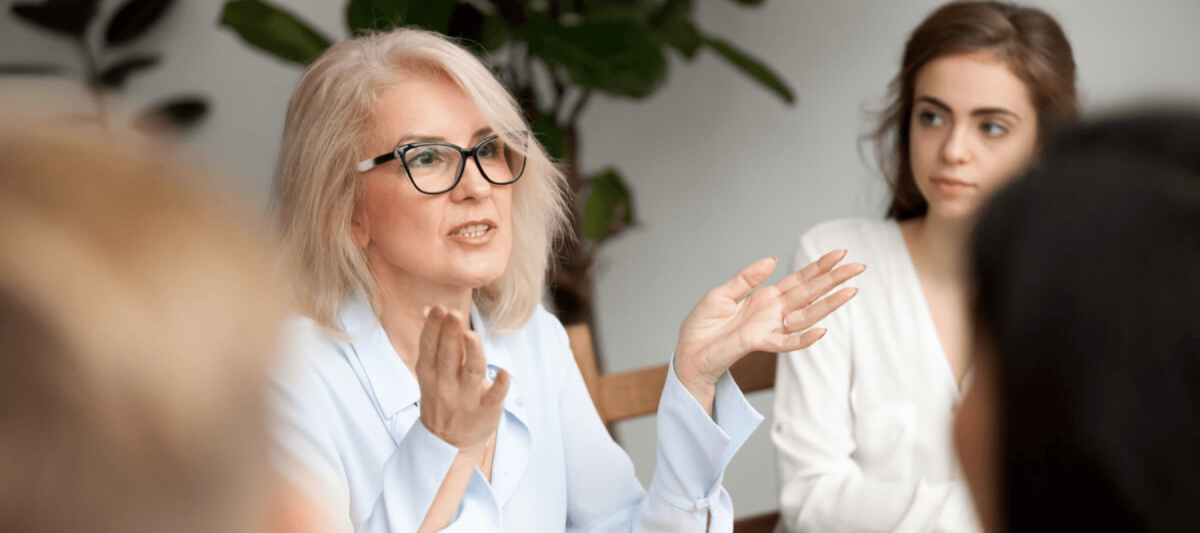 Your company is unique, and so are the people in it--which means that "one size fits all" travel solutions just aren't going to cut it. You need a way to get from Point A to Point B that fits your budgets, schedules, and goals, all while being simple and stress-free. Sound like too much to ask? Don't worry--charter buses have you covered.
The Power of Simplicity
Business isn't always easy, and business travel can be even more complicated and often frustrating. Luckily, when you choose to rent a charter bus for your next big meeting, convention, or corporate retreat, you can put all that worry aside and just enjoy the trip. That's because charter buses make it easy to organize schedules and coordinate travel, making sure everyone gets to the right place at the right time--all without breaking the bank.
Here are a few more ways renting a charter bus makes business travel easier than ever:
1: You'll save money.
When everyone drives their own car, costs can easily get out of hand--especially gas and parking. With a charter bus, you don't have to worry about any of that, and you end up saving money overall.
2: You won't have to coordinate multiple plans.
Driving separate cars or taking a plane can be stressful, and that's because they both require all kinds of planning. Getting on a charter bus, on the other hand, requires nothing more than checking in on time.
3: You'll have a professional driver.
A charter bus might not be quite as "glamorous" as a limousine, but you do get to enjoy all the benefits of having a professional driver to navigate traffic, handle safety, and take care of the details for you.
Renting a charter bus is simple and stress-free. To see what your company can do with a charter bus, contact us today!