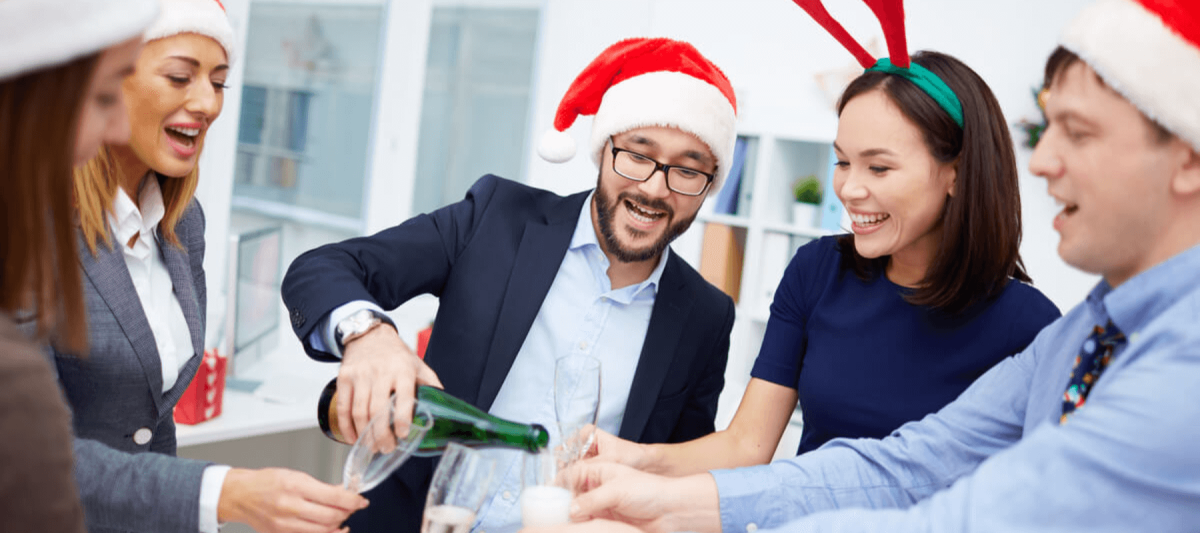 It's that time of year again--holiday parties are popping up left and right, people are flying in from all over the country (or even the world), and corporate events are in full swing. How can you keep it all safe, organized, and budget-friendly without cutting any corners? The answer is simple: use a charter bus!
Charter Bus Basics
Charter buses are not your basic buses. They're luxury transportation options at bargain prices--which makes them a perfect fit for a variety of occasions, events, and parties, especially with the holidays right around the corner.
Here are just a few things you can expect when you use a charter bus:
options, like Wi-Fi, DVD players, and bathrooms;
efficiency, thanks to professional drivers who know the local roads as well as safe driving habits;
budget-friendliness, with choices perfect for all your needs;
reliability*,* since a charter bus can take any size group and can travel to any location.
Benefits of Charter Buses for Holiday Events
So, what makes charter buses a must for any big event? Let's find out!
#1: Safety
Let's be honest: sometimes people have a little too much fun at group events or corporate parties. To avoid the risks of drinking and driving, a charter bus gets your guests home safe and sound.
#2: Organization
Trying to get everyone to the same place at the same time is no easy feat. With a charter bus, you don't have to worry about any of that-- get everyone on the bus, and your job is done!
#3: Comfort
Smooth transitions are a must during any group event--especially if you have people coming in from all over. Charter buses are punctual, comfortable, and reliable, which means no one has to stress about the details.
Are you wondering if a charter bus might be the perfect choice for your holiday event? Contact us today to find out!