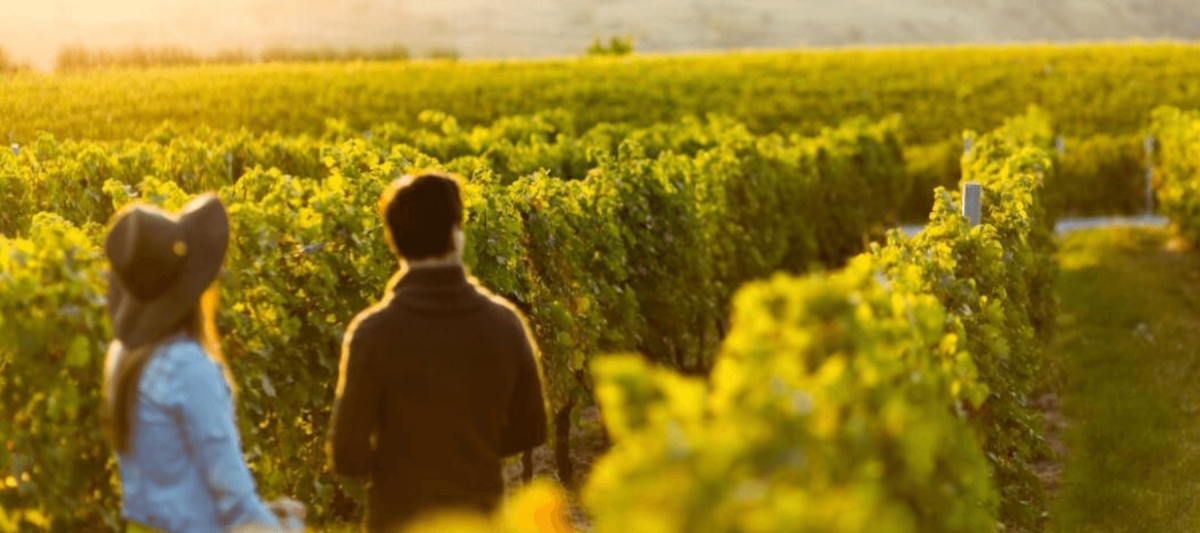 Is there anyone who doesn't love wineries? The calm, soothing atmosphere of nature, and the close proximity to the wine that comes from it, are wonders to enjoy. With a trip from Caldwell Transportation's charter service, you can see some of the amazing wineries that Idaho has to offer. Here are just a few of the magical places you can see with our charter service.
Snake River Winery
In Boise, Idaho, the alluring Snake River has carved a lush valley out of the land. The soil from the ancient riverbeds of the area is perfect for growing a wide range of grapes today. With the combination of this cobbled soil, the elevation of the area, and the summers that supply hot, dry months for the grapes, the climate is much like it was in the world's best old-world vineyards. The 75 acres of this winery are a true beauty to behold.
Hells Canyon Winery
In Caldwell, Idaho, this winery handcrafts its bottled wines with the grapes they grow in the picturesque Snake River Valley. This vineyard has been in the Robertson family for 30 years, and they take pride in making it a place of beauty with exquisite wines. They also make another brand of wine, Zhoo Zhoo, for a different taste of delicious wines.
Ste. Chapelle Winery
In Caldwell, Idaho, this winery is located on what is known as Winery Hill, and it has a view of thousands of farmland acres, as well as the Snake River. The beautiful design of the winery was inspired by the French chapel, Le Sainte Chapelle. You won't forget the vaulted ceiling, cathedral windows, and a grapevine design on a bright, stained glass window.
Bitner Vineyards
Located in Caldwell, Idaho, this vineyard is in the fertile Snake River Valley and grows vinifera grapes for premium wines. The tasting room at Bitner Vineyards has a breathtaking view of the acres of grape arbors. The winery also serves as a bed and breakfast for wine lovers to enjoy.
Caldwell Transportation's Charter Service
To see some of the most amazing wineries that Idaho has to offer, take a winery tour with Caldwell Transportation. This charter service allows you to visit these breathtaking spots as well as try their wares without needing to drive. The coaches used by CTC are well air-conditioned, so you'll stay comfortable no matter the time of year. They also have DVD players and Wi-Fi capability. Choose a 47 or 56-passenger bus for your group, or charter more than one coach to take large groups to these amazing places. Whatever your group size, we've got you covered!