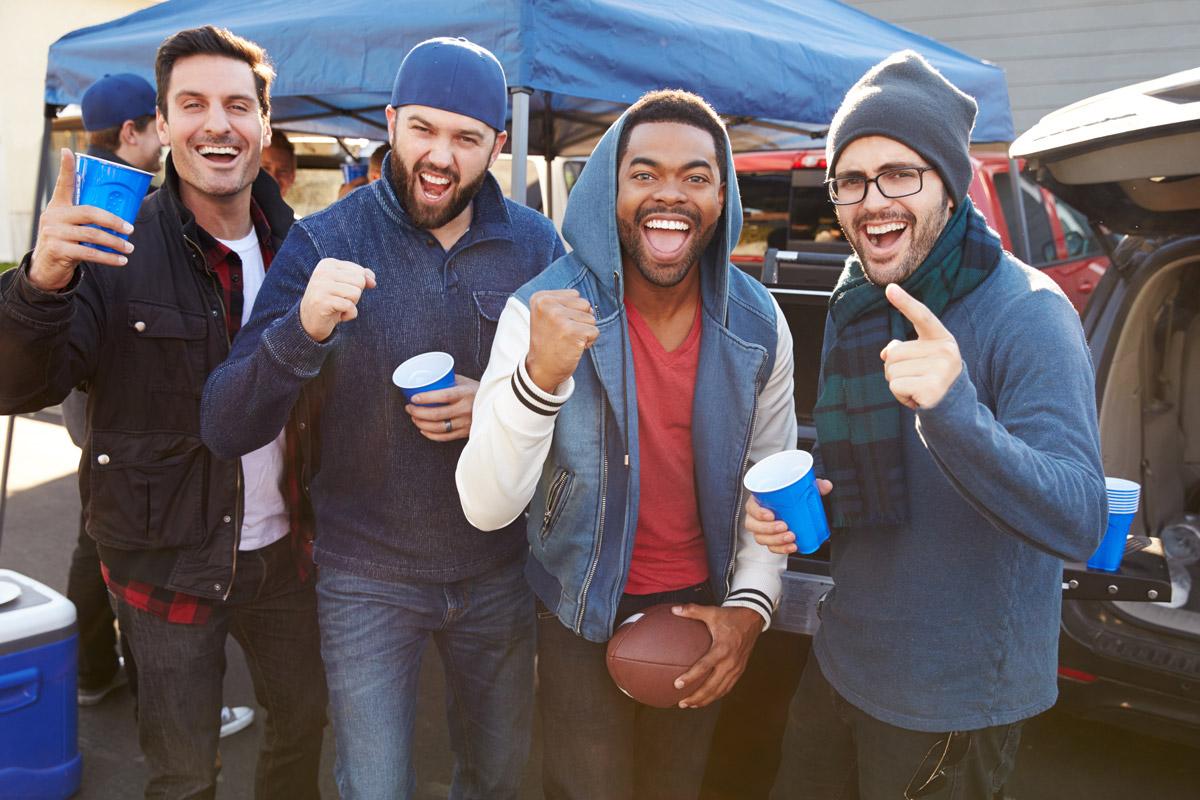 City league and private sports teams look forward to traveling to away games and tournaments. Coordinating this trips takes a lot of organization and patience. If you haven't considered booking a shuttle for the traveling portion, here's why you should.
Logistics Made Simple
When multiple people all need to be in one place at the same time, it can be nerve-wracking to send them to a destination in numerous vehicles. Either someone has the wrong directions, or people drive at a different pace. Putting all your players on a single shuttle is the best way to guarantee everyone makes it on time as a group. Items are left behind when equipment doesn't fit in the cars people are driving, but that's not something you have to worry about with a shuttle. Booking a shuttle for your away tournament also ensures that you will have enough room for people and equipment.
Encourage Team Spirit
When the team travels together, you can continue strategic planning while driving. Being together on the shuttle is also an opportunity to present team bonding activities. The tournament may provide more memories than just playing the game itself. Many people return to teams year after year because of the community they build while being apart of the sport. The shuttle ride will also be an easy trip for everyone. TVs, reclining seats, and onboard bathrooms are all possible amenities.
Exploring Your Options
With Caldwell Transportation Company you can choose from different shuttles based on your needs. No group is too big or small and no destination too far away. Check out our fleet and decide what works best for you. To learn more about booking a trip, contact us today!