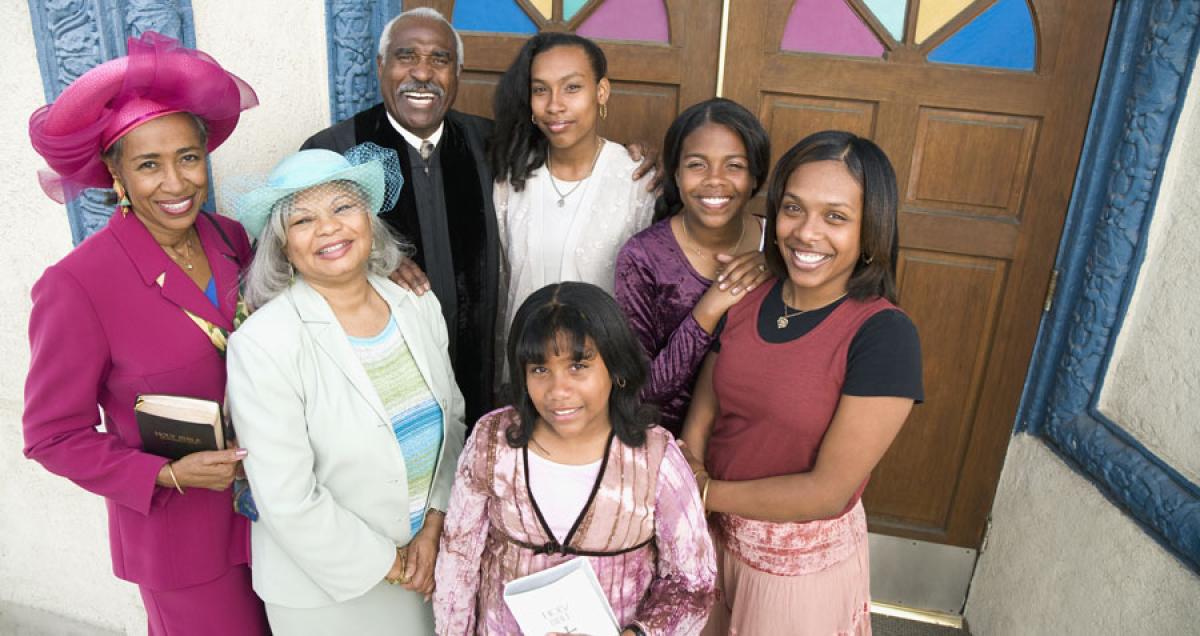 There are a lot of things that a church ministry needs--good ideas, good planning, and a lot of great people. But have you ever considered that your church ministry needs a charter bus? Today, our experts are here you show you how a charter bus can make big waves, minimize confusion, and keep everyone happy and having fun.
Group Travel
If anyone knows how difficult it is to coordinate group travel, then it's a church ministry. Every time you organize a trip or mission, you have to make sure that everyone gets to the right place at the right time, and that's even more complicated when you add a youth group into the equation. You have to balance things like cost and efficiency with things like comfort and enjoyment, and too often a lot of trouble has to go on behind the scenes before the group gets to go out and have fun. That probably doesn't make you eager to do it all over again--but when you hire a charter bus, you don't have to worry about any of that, and you might just be eager to plan your ministry's next adventure!
Why You Need a Charter Bus
How exactly does a charter bus make group travel easy, stress-free, and fun? Here's a quick look straight from the experts in group travel!
Organization. No more struggling with arrival times and travel coordination--a charter bus makes it easy to get everyone where they need to go. You can rest assured that no one is getting lost or left behind because everyone's together every step of the way.
Fellowship. Many ministry activities were designed to strengthen fellowship, and there's no better way to do that than to travel together. Charter buses provide group travel that is comfortable and spacious, so people actually want to travel together.
Safety. Charter buses are always driven by experts, which means that safety and stress are two things you won't have to worry about. Just sit back, enjoy your adventure, and let your professional driver take care of everything from ideal routes to traffic.
Interested in more information on charter buses for your ministry? Contact us today!