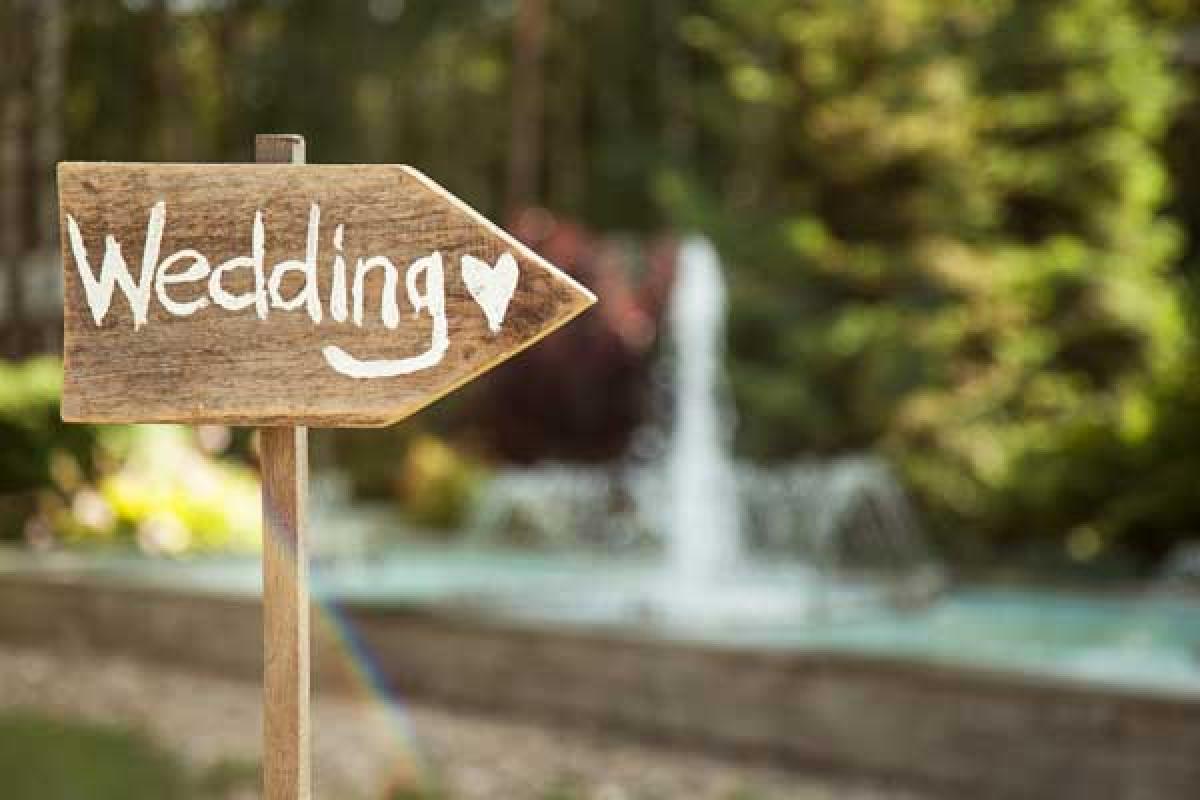 You have been planning for months and the most important day of your life is right around the corner, your wedding day! With all of the planning and preparation, you have forgotten about transportation for your guests between the ceremony and reception. The last thing you want is to have people show up to your wedding, but then disappear when it comes time for the reception. Unfortunately, this is more common than most people think.
Many weddings take place in one location but then have the reception somewhere else. This means your guests have to arrive and park for the ceremony only to have to get in their cars, drive to another venue and find parking all over again. This leaves many guests frustrated and unwilling to travel to the reception. Or worse, they may skip the ceremony.
With Caldwell Transportation, you can easily supply a wedding shuttle for your guests. This way, they only have to worry about parking once. Our buses can provide easy transportation from one venue to another. Your guests will be able to leave their car at the ceremony venue and go have a great time at the reception without having to stress about parking.
And when it is time to go home, our friendly drivers will shuttle your guests back to their cars at the first location. Providing a wedding shuttle not only relieves the stress from your guests but also you. You won't have to hear complaints from your guests about parking or worry that you might not get a chance to celebrate with some people at your reception.
All in all a chartered bus from Caldwell Transportation will help make your big day an even bigger success. Contact us today to make your Spring or Summer reservation.