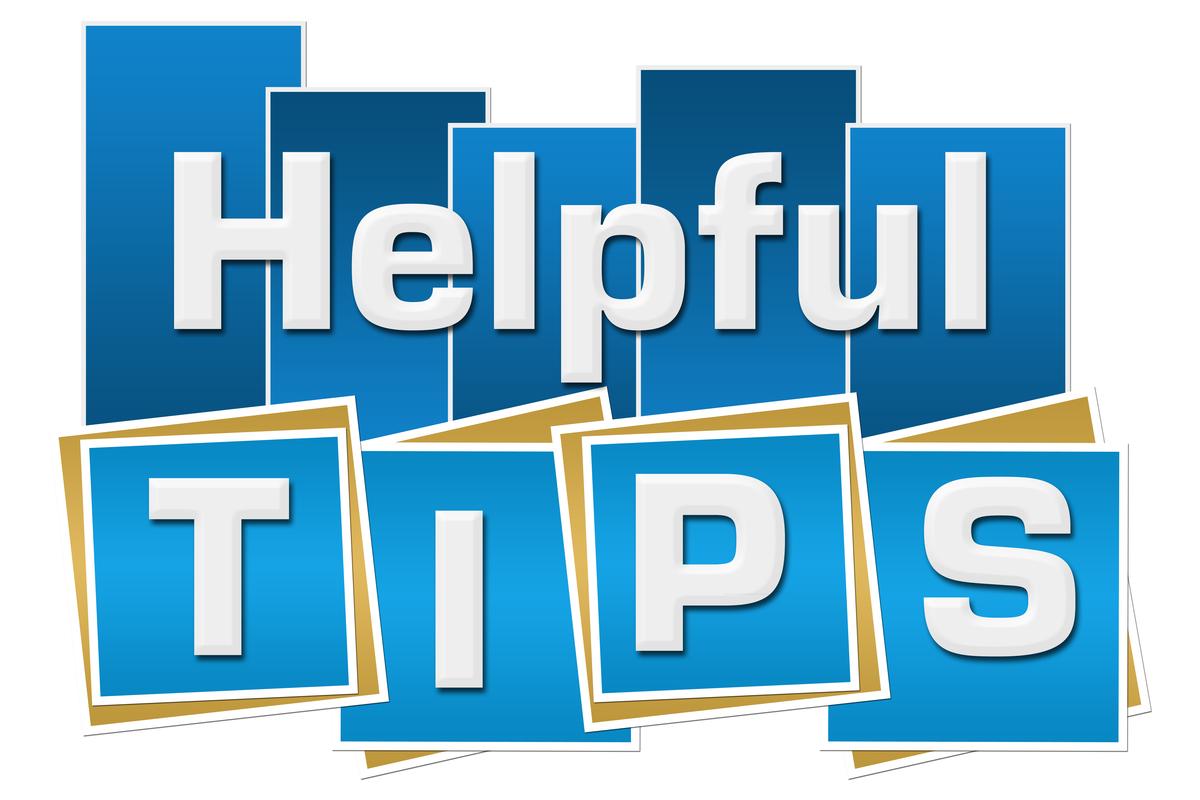 One of the best things about school is the field trips. Students get the chance to learn and see new things outside of the classroom and everyone gets the opportunity to escape the school building for a few hours. For those planning the field trip, though, transportation can be a big concern. Fortunately, Caldwell Transportation offers charter buses and can help you coordinate your class' next big outing.
Having a charter is the best way to ensure everyone gets safely to the destination. You can find options that are large enough to accommodate chaperones, too, so that you don't have to ask them to use their own vehicles. With the transportation taken care of, you can then focus on coordinating the rest of the trip. Here are a few things – in addition to the destination – that you might want to take into consideration.
Meal Times: Kids get hungry, and they often get cranky or unruly when they do, so it's important to schedule a reasonable time for lunch or snacks. Some field trips are just a few hours, so it's easy to plan a time to eat for just before departure. Full day trips may require some structured time for eating. It's best to plan for some time close to students' regular lunch hour.
Accessibility: Be sure to plan for students and chaperones who need accommodations. For transportation purposes, your charter bus company can easily plan for those special needs. Then, you'll only need to check with the location of your field trip to be sure that everyone can attend.
Safety: In addition to bringing chaperones to help keep an eye on things, it's a good idea to consider any possible hazards or safety issues. Speak with someone at your field trip destination about any safety or security concerns that come up.
Field trips are exciting learning opportunities for students of all ages. Caldwell Transportation can get you there! Contact us today to learn about our charter bus options.