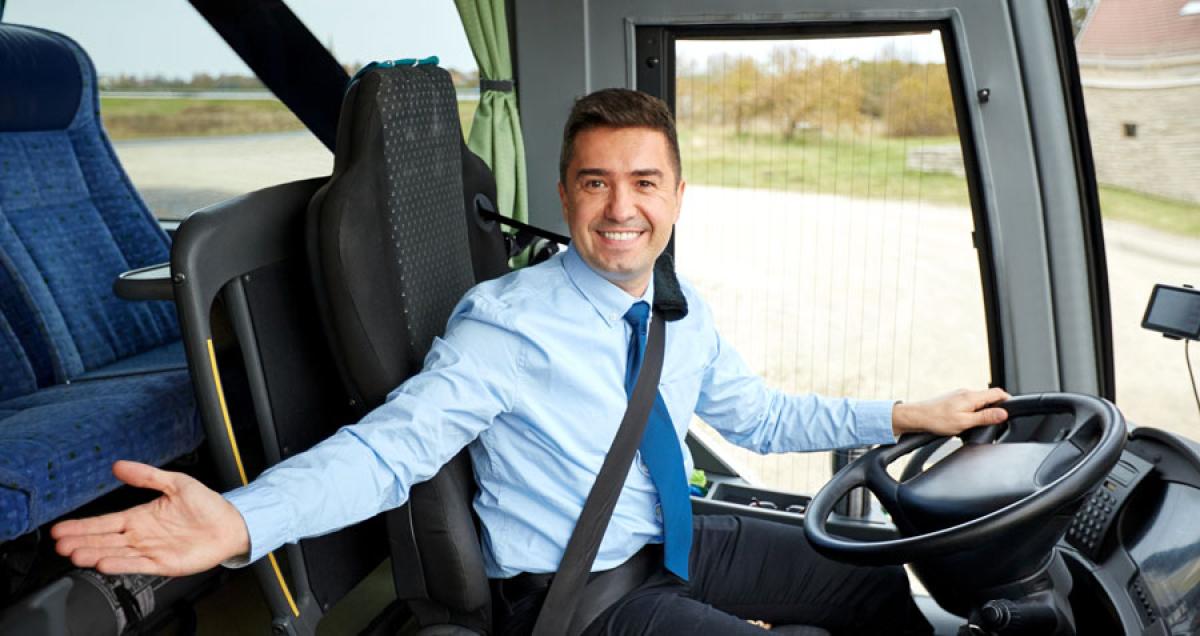 When you're looking to move a lot of people at one time for an important corporate event, you have countless options. Do you rent cars? Do you rely on public transportation? Well, if you're looking for high-quality corporate convenience, then you want to travel by charter bus.
Coordinating Corporate Travel
It's not easy to coordinate travel plans for anyone, let alone all of the important guests attending a corporate event. In cases like these, getting everyone to the right place at the precise time is crucial; even the smallest miscalculation could throw off the timing of the entire event, and, even more importantly, could leave your guests frustrated and distracted. It's a big job--but don't let coordinating corporate travel throw a wrench in your plans. When you hire a charter bus from transportation experts, you're guaranteed a smooth, safe travel experience that gets everyone to the right place at the right time.
The Benefits of Bus Travel
Why is traveling by bus the best choice for your corporate event? Here's a quick look!
Convenience. It's not easy to deal with a lot of people for any reason, but when it comes to travel, the job gets ten times harder. When you hire a bus, all of those problems evaporate. There's no need to coordinate schedules, give out directions, or carefully plan routes; our experts do it all for you!
Cost. Hiring a charter bus is easy on the budget, and that's great news when it comes to moving so many people. Instead of trying to juggle cab fares and rental car costs from all your guests, you'll get one flat (and reasonable) fee from a charter bus.
Relaxation. Travel can be one of the most stressful parts of any event, but when you hire a charter bus, travel becomes one of the best parts. Our buses are equipped with comfortable seating, plenty of legroom, and special perks for VIP guests. Don't let travel bog down your corporate event--create a great travel experience that will enhance everything.
Interested in hiring a charter bus for your corporate event? Contact us today!