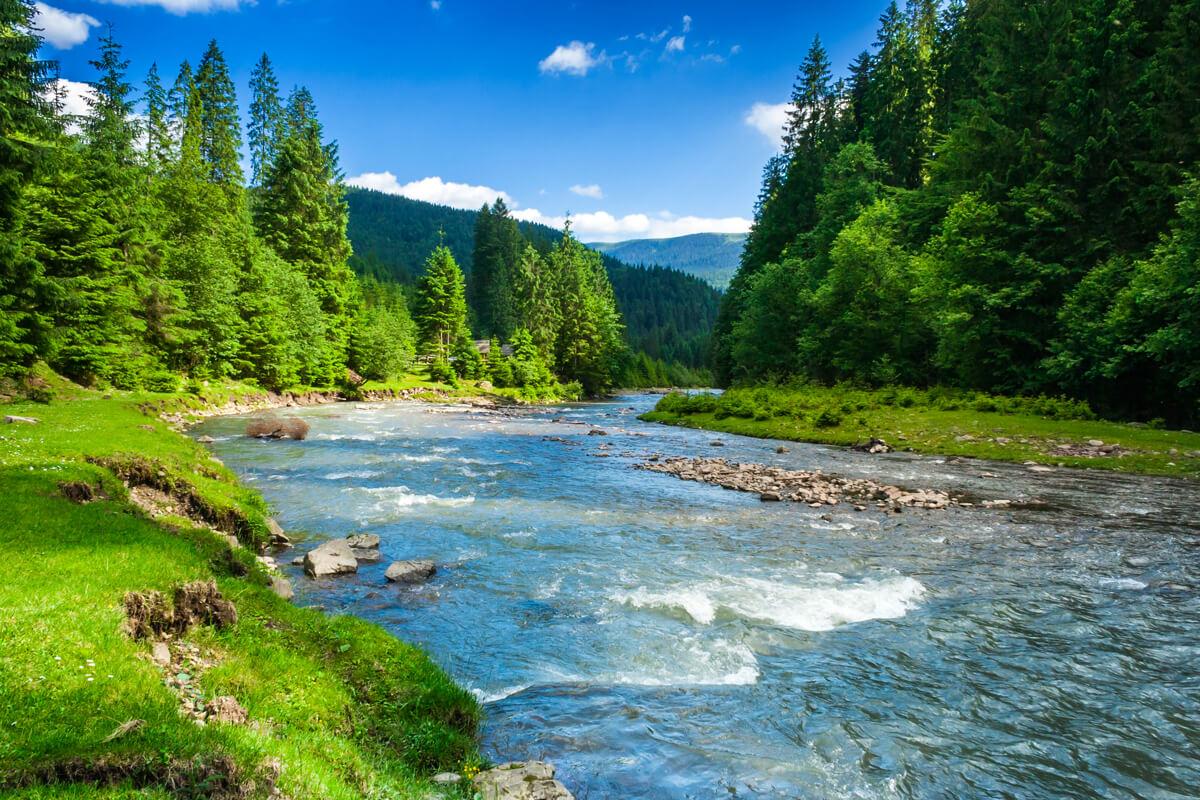 As mentioned in our previous blog, Idaho is a state of many different outdoor activities. With its many outside activities, it is especially known to have some of the best whitewater the world can offer. There are many different rivers in this state that people travel to from all over just to get a shot at some great class 4 and class 5 rapids. If you're looking for something fun to do this summer, let Caldwell Transportation show you just how much fun you can have by rafting a river.
Lazy Rivers and Challenging Rapids in Idaho 
Now we do want to say, we don't actually take you down the river. That's the job of either yourself or a skilled guide that is working for a rafting company. Our job is to act as a River Shuttle, which basically means getting you there and back in one piece. This can be useful for both natives of Idaho or for people just visiting from out of town.
Since there are many different rivers in Idaho, we would like to take a minute to talk a little more about some of them.
Snake River- This is a very famous river that runs through the entire state and ends up in as part of the Columbia River Gorge in Oregon. The snake got its name for winding its way through the state in the shape of our reptilian friends that slither the ground.
Payette River- The Payette River is a famous river that runs through southwestern Idaho. It has many different forks and tributaries and attracts many different kayakers from around the world to raft its many challenging rapids. There is even a class 5 rapid at the end of the North Fork that proves to be insane.
Boise River- The Boise River is definitely the little guy in terms of rapids and what it can offer avid rafters. What it lacks in pizazz, however, it makes up in some really nice scenery. The Boise River is typically rafted by Boiseans in the summer and is looked at as a leisurely tube through downtown Boise that ends in Ann Morrison Park.
This list is in no way complete or comprehensive but does go over some of the rivers that are readily accessible in the Boise area.
Contact us to learn more!