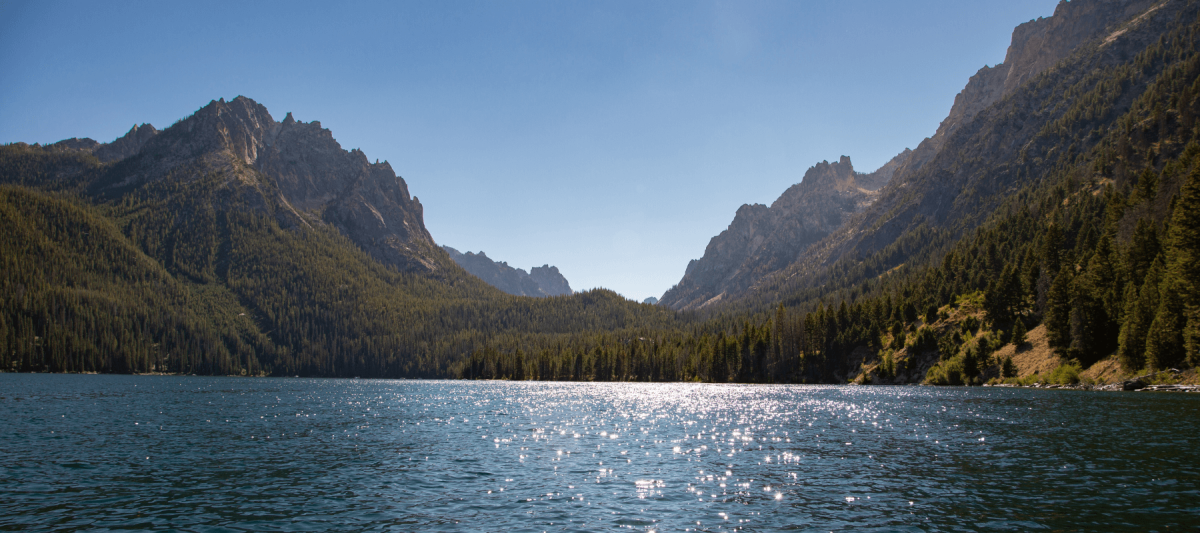 One of the best ways to discover natural attractions in Idaho this summer is by renting a charter bus to take a group out to them. You can assemble friends, family, or coworkers to come along without worrying about how everyone will get there and who is going to drive. The driver takes care of taking you right to the attraction, so you don't have to plan for parking or help members of the group who get lost along the way.
Once you board the charter bus, you can start relaxing and enjoying all that the beauty of Idaho has to offer. Some natural features of Idaho that you definitely want to include on your charter bus route include:
Craters of the Moon
This fascinating artifact of Earth's history in Arco, Idaho, is a lava field that was created millions of years ago by volcanic eruptions and the resulting spread of lava in the area from a break in the ground known as the Great Rift. Visitors can drive or hike around the path that stretches around the park. At nighttime, the craters are surrounded by the warm light of the sun setting, and a perfect point to observe the millions of stars that come out afterward.
Mesa Falls
There are many waterfalls in the area, but the Mesa falls still stand as the best example of nature's majesty, untouched by human hands. Nestled along the Snake River, the 10-story-high Upper Mesa Falls churns water along the remnants of an ancient volcanic eruption. The Lower Mesa Falls, a little south down the river, offers a similarly striking view from a lower cliff. The Falls draw not only human visitors but many species of local wildlife that you can observe as you take in the visual effect of the waterfalls.
Sawtooth Mountains
The stunning mountain landscape around this national park makes it the best place to spend a weekend getting back in touch with nature. This section of the Rocky Mountains is the perfect place to hike, canoe, camp, or take in a beautiful sunset. The beautiful peaks of the mountains reach high above the lakes that dot the region, and all kinds of wildlife, including birds, deer, fish, and bears, can be seen up close.
Shoshone Ice Caves
The largest lava ice cave known to man, a visit to Shoshone is a once-in-a-lifetime experience where you descend into the stunning visual landscape of ice and rock. Well lit with LED lighting, the caves are a perfect place to visit with families of all ages.
If you're looking for an experienced charter bus company to set up your bus trip, rent a charter through CTC for your group tour of Idaho.