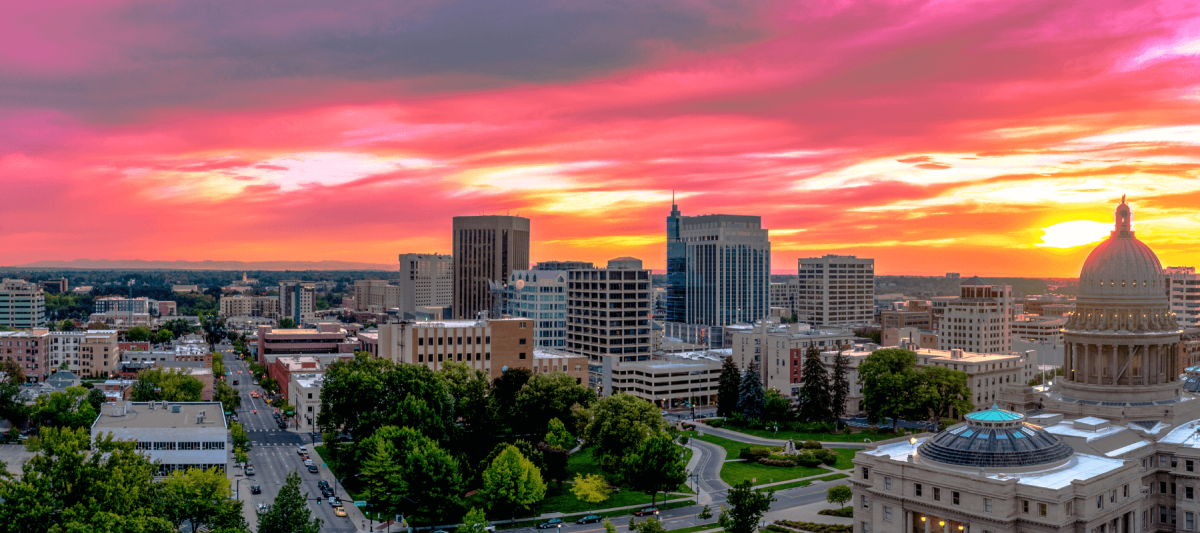 Whether you're traveling to Boise for the first time or the hundredth, there's always plenty to see, do, and explore. Pack your bags, grab your camera, and get ready for a great time in beautiful downtown Boise!
Boise Offers Adventures for Everyone
Whether you're looking for some history, itching for a bike ride along a pristine river, or just hoping for a good time, downtown Boise has something for you. With a perfect balance of big-city bustle and small-town charm, Boise caters to travelers of all ages and interests--and, better yet, it's a beauty in any season. To make sure you have time to see, do, and enjoy it all, let shuttle services get you safely and quickly to all your exciting Boise destinations.
Ready to get started? Here are a few must-see attractions in downtown Boise and beyond!
#1: Visit the Greenbelt.
The Boise River Greenbelt stretches through downtown and most of the neighboring communities, offering unrivaled views of the water, the wildlife, and the greenery. Bring dogs, bikes, or walking shoes--and don't forget to take pictures along the way!
#2: Explore the Old Idaho Penitentiary.
Want to brush up on your history (and maybe even run into some ghosts)? The Old Idaho Penitentiary was opened in 1872 and housed some 13,000 inmates in its hundred-year existence. Now it's an excellent opportunity to explore the city's character, whether you're a history buff, a ghost-hunter, or just an adventurer looking for a good time.
#3: Check out Bogus Basin.
The Bogus Basin Mountain Recreation Area, affectionately known by locals as "Bogus," has a little bit of everything. From skiing and snowboarding in the winter to hiking trails and stunning views in the summer, it's a great way to see what Boise's all about.
Are you planning a trip to Boise and wondering how you're going to get around downtown? Contact us today for all your Boise travel needs!