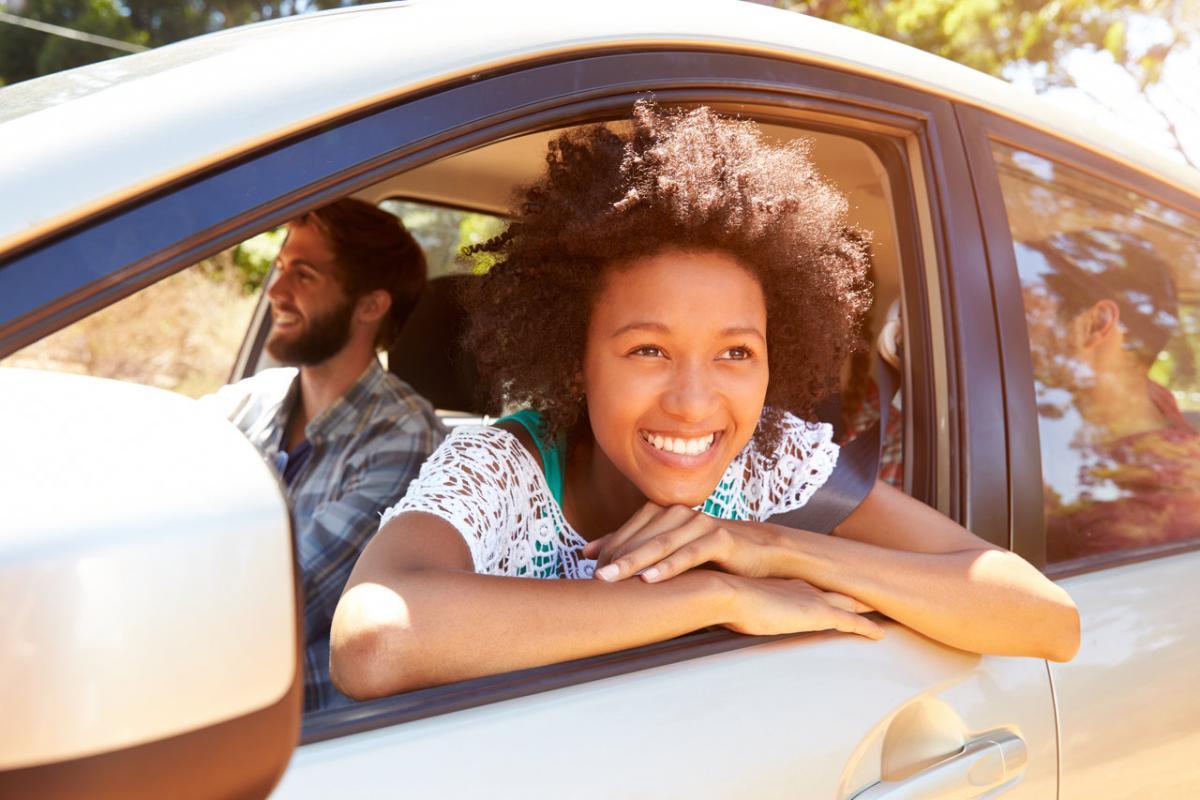 Driving has been a huge part of our lives for generations. From the first, grumbling old cars to place tire on the road, to the modern-day sports cars that purr like kittens, automobiles have grown and changed with us; they are undeniably part of who we are. Who doesn't remember the joy of getting a driver's license, the thrill of buying a first car, the quiet longing with which we all stare at shiny new cars in car lots? It's true--driving has shaped not only our nation and our world but our lives. However, in today's world, we seem to value the destination more than the journey, and that means that airplanes have replaced automobiles as our go-to travel companions. It's time to return to our radio-blasting, steering-wheel clutching, windows-open-on-the-freeway roots.
Why Drive?
Okay, okay--it's fair to say that driving just for the nostalgia isn't always the best option, money-wise, time-wise, or sanity-wise. A plane is just the best option sometimes. However, there are some days when driving is the only realistic option, and yet it's still overlooked in favor of the big metal birds. Why? Well, in today's world, we've come to believe that airplanes can get us anywhere faster and easier. Then our minds bring up points like gas prices, pit stops, long hours, and exhausting road trips of the past, and at that point we're even willing to overlook the often-steep price of flight. Despite that, many trips--especially shorter ones--are easier and cheaper to do by car. You don't even have to jump behind the steering wheel yourself. Boise Shuttle Services can get you wherever you need to go without the hassle of an airplane or your own car.
Benefits of Driving
If you're still not ready to trade in the metal wings for the wheels, here are some benefits of taking a road trip instead of a flight!
Smell the roses. We all know that old saying about stopping to smell the roses, but in our modern, bustling lives, we don't have many opportunities to actually do it. Well, when you choose to drive instead of fly, you can smell the roses and see the sights and take the scenic route. You might lose an hour or two, but you're guaranteed to have an adventure.
Road trip. It's true--road trips are usually more fun in the movies. However, that's not always true. Grab a few friends, a lot of great music, a map, and a camera, and you can have your own summer vacation rebellious-teenager road trip. (Can't do that on a plane, can you?)
Stress. If you've ever been to an airport, then you know that flying and stress pretty much go hand-in-hand. As a race, we've been driving a lot longer than we've been flying; driving allows you to take more stuff, go at your own pace, and avoid spending an hour at the security checkpoint with your tickets in one hand and your shoes in the other. Driving isn't stress-free, but it's certainly close.
Interested in more reasons to drive instead of fly? Looking for a Boise Shuttle Service to get you where you need to go? Contact us today!