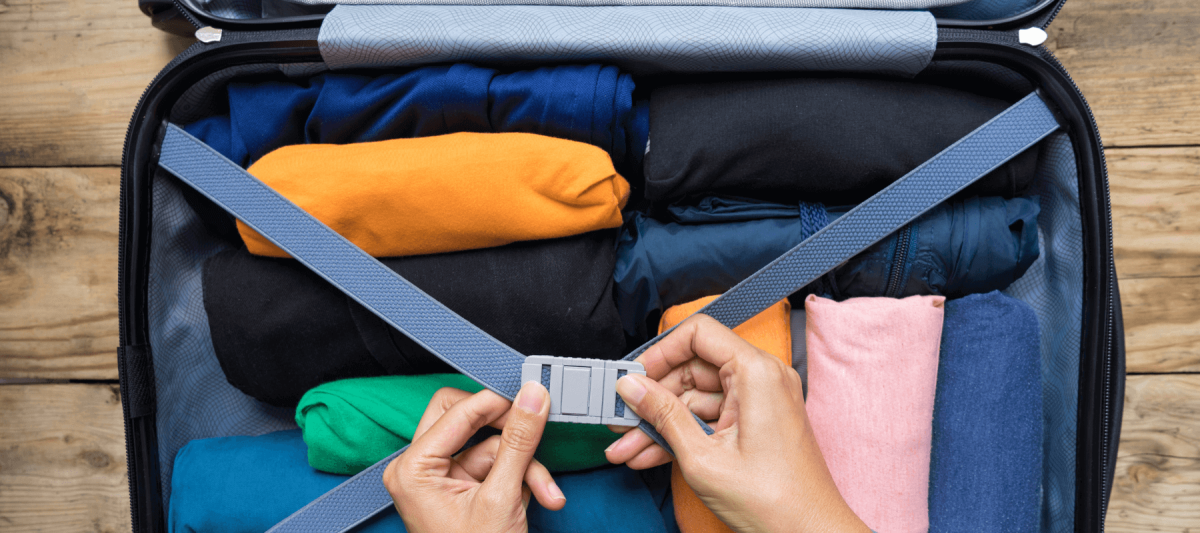 Whether you're headed off on a company retreat, family reunion, or fun-filled getaway with your friends, charter transportation is the best way to get your journey off on the right foot. But before the fun begins, you need to know what to pack--and what you might be better off leaving at home.
Your Charter Transportation Packing Guide
Charter transportation makes life a whole lot easier. You don't have to worry about organizing everyone's schedule, carpooling, parking, or even paying for gas. The only thing charter transportation can't do for you is pack.
Luckily, packing doesn't have to be a chore when you know what to expect. Here's our charter transportation packing guide:
Choose Bags Wisely
Although charter transportation has plenty of space, you still don't want to be lugging giant suitcases around. Instead, choose bags that are relatively small and easy to "squish"-that way, you can easily maneuver them around the bus.
Pack Lightly
Ideally, your carry-on should be no more than 25 pounds. If your charter bus has room for more luggage, put the heavier items in a separate bag so your carry-on stays light. Trust us; you don't want to be lugging around a big heavy bag as you get on and off the bus anyways.
Keep Necessities Close
Everyone has a few necessities they need within arm's reach at all times. For easy access, you'll want to put medications, wallets, phones, laptops, and other must-haves in your carry-on.
Stay Organized
Take time packing your luggage to make the most of the available space. However, when you're getting creative and cramming items everywhere, don't forget to organize--that way, important items like your headphones or camera don't get trapped under your clothes for the whole trip.
Charter transportation makes travel a breeze, especially if you know how to pack for the excursion. Just remember to check how much storage space your charter vehicle will have--that way, you know how to come prepared.
Interested in charter transportation for your next big adventure? Contact us today to get started!