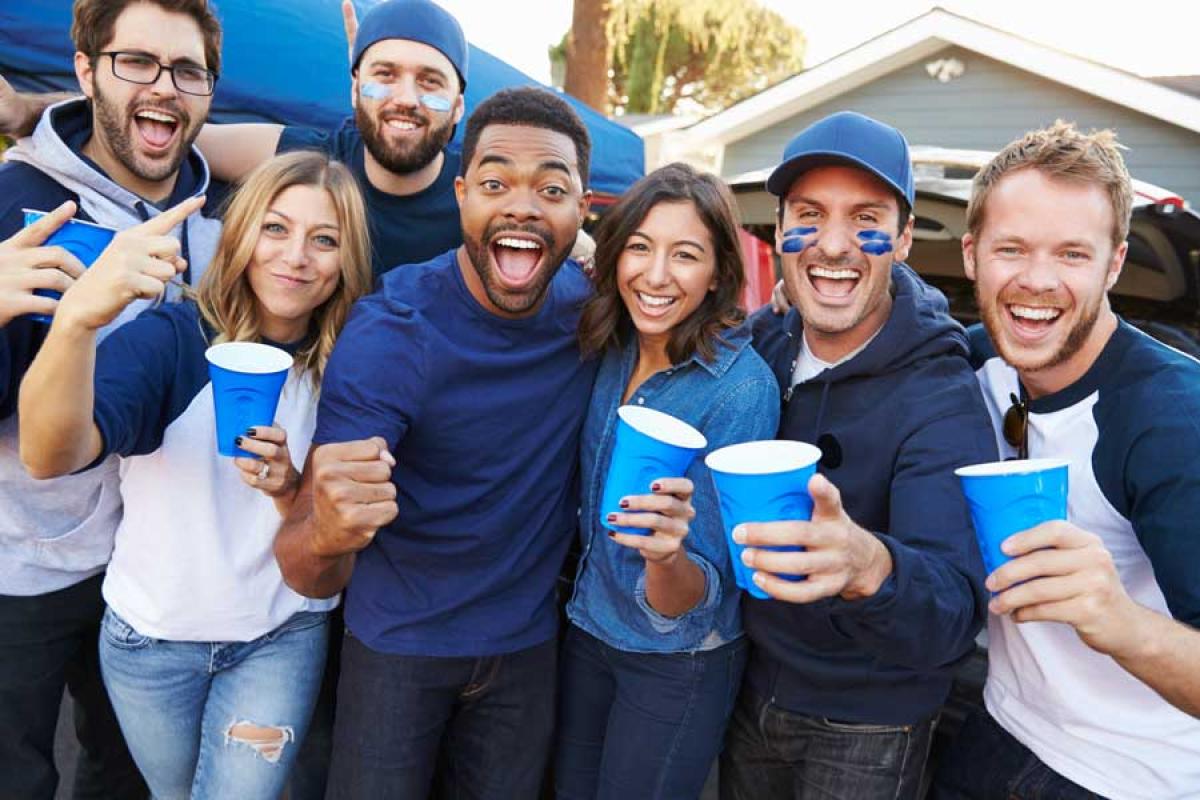 We know you love watching your kids play sports. There's nothing quite like the experience of seeing them learn and grown as athletes. However, there are a few things you probably do without, like early morning games, rain delays, and sweaty, stinky car rides. Lucky for you, we can help with the latter.
Pre-Game Pep
Renting a charter bus for a weekend football game is a great way to get your kids in the spirit by letting the entire team travel together to and from the game. Charter buses are an affordable and safe way to get the whole squad to the visiting field on time while facilitating pre-game bonding. They will get to spend time with their teammates and peers, and you won't have to rush around trying to get to the field two hours early.
Room for Everyone
Regardless of how big or small your team is, we have a charter bus that is perfect for you. We have a full fleet of options—luxury motor coaches, school buses, shuttle vans, and even old-time trolleys! There is plenty of comfortable seating for everyone, including coaches and chaperones. There are even options for Wi-Fi, DVDs, and air conditioning depending on your needs and budget.
Plus, you can rest assured knowing that all the players will arrive on time—no more late-comers or stragglers. Every person will be accounted for before we leave for the game and as soon as we arrive at the destination.
Less Money, Less Worry
Although it may seem luxurious, when you factor in how much it costs each parent or family to get to the game, it ends up being less expensive. Plus, you will be taking so many cars off the road, reducing harmful carbon emissions, and helping our planet.
And, you don't have to worry about safety because all of our charter buses are driven by experienced professionals who have many years of driving knowledge. They are prepared for inclement weather conditions and rowdy teammates. So, as you can see, busing the team to an away game is a smart and economical idea!
Don't wait. Makes plans now for the next big game! Contact us with questions or for a free cost estimate.