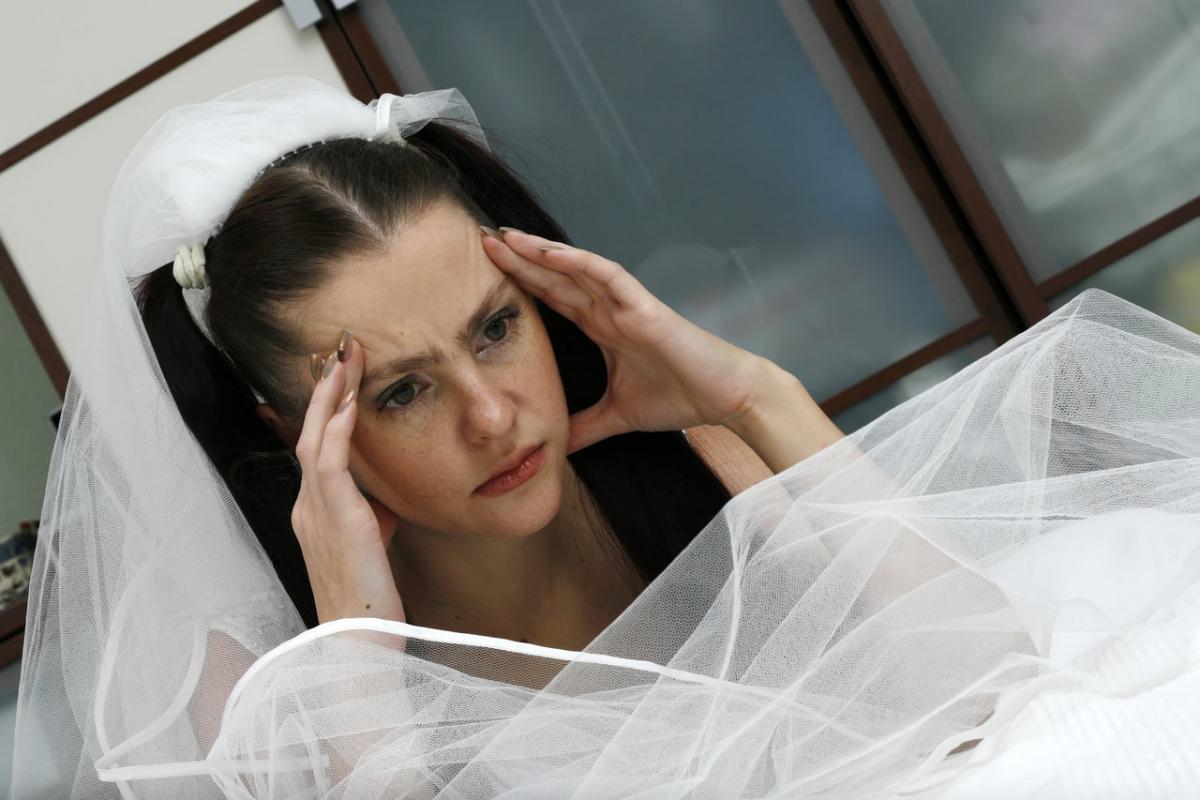 It's tough work to plan a wedding--and because your mind is usually full of color choices and seating arrangement and music decisions and food and clothing and more, it can be easy to overlook one of the most important details: transportation. Don't let this happen to you!
Wedding Transportation
Because of the overall hysteria of planning the perfect wedding, transportation is often a detail that gets shuffled to the end of the list. Other things seem more important--until the big day, that is. Too many people wait until the last minute to organize transportation, and this can put unnecessary stress on the happy couple, the guests, and the budget; so, today, our shuttle experts are suggesting a solution to one of the biggest wedding woes--transportation. All it takes is a little bit of research, plenty of forethought, and just a touch of out-of-the-box thinking.
Successful Transportation
How can you make sure that wedding transportation is successful? Ask the experts at our Boise Shuttle Service, who have catered to plenty of weddings over the years.
Forethought. One of the most important details in securing transportation success is forethought. Book early--like, 6-7 months early (nine months, during prom season). This will save a lot of stress and a lot of extra charges, and it will be much more likely to go smoothly on the big day, too.
Meetings. Although many transportation options allow you to reserve online, it's actually better, in this case, to do everything face-to-face. This gives you the opportunity to meet with the people who will be driving, inspect the vehicles, and thoroughly discuss the needs and the contract.
Delays. The biggest enemy of a perfect schedule is a delay, but it doesn't have to be that way. When it comes to transportation, it's worth the extra cost to give a 30-minute buffer, because you never know what might come up.
Interested in more info on wedding transportation? Looking for Boise Shuttle Service? Contact us today!