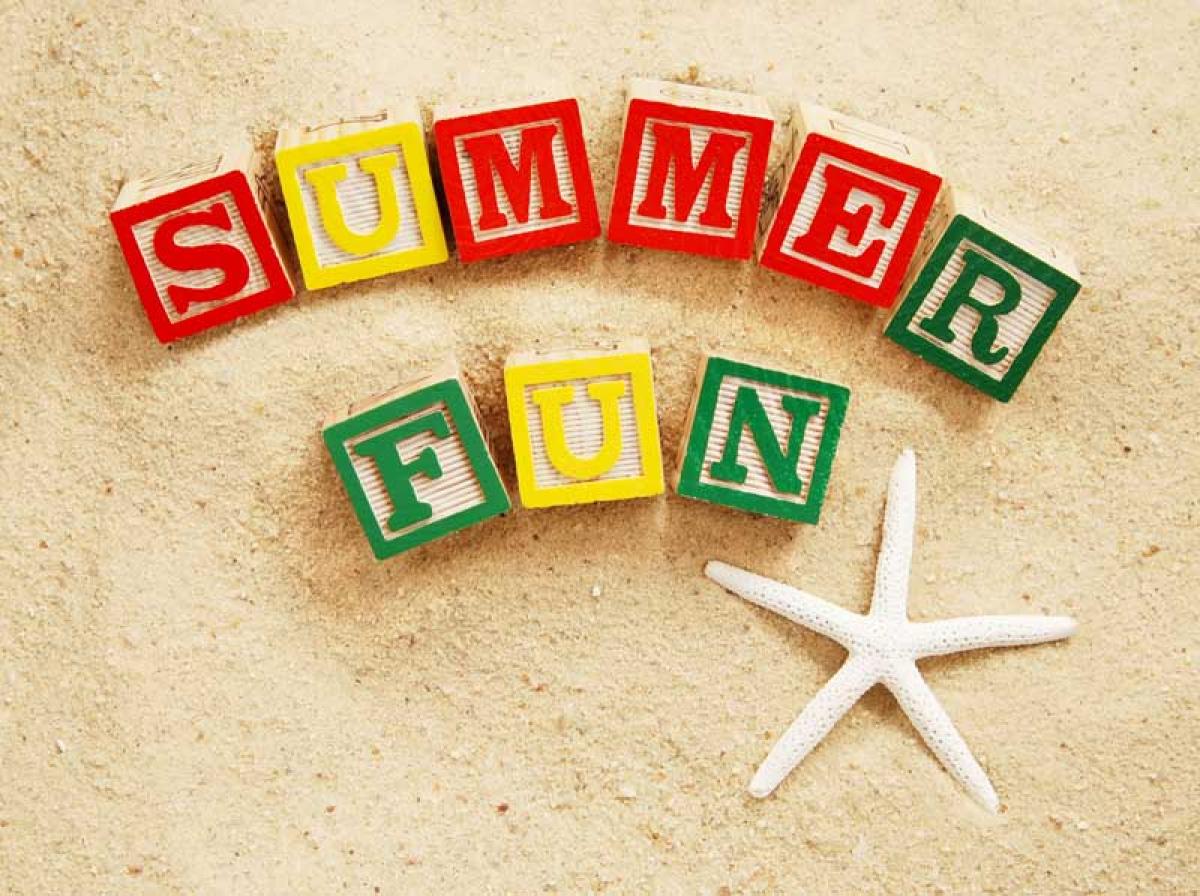 Summer is nearly upon us! This means that there are so many opportunities for fun, just around the corner. Shortly, Live After Five, The Shakespeare Festival and First Thursday gatherings will all be starting up downtown. While Boise's downtown will be bustling, there are also so many things to do outside.
Whether you are the extreme sports, outdoor adventure, team sports, or just the get outside and have some fun type, Boise and the surrounding areas have some amazing opportunities to get outside and enjoy it. Here is just a short list of summer to-dos.
Hiking, Biking
Camping, Climbing
Volleyball, Tennis, Soccer, Softball
Motorsports
Watersports, Boating, Floating the Rivers
While this is only the abridged version of possibilities out there for summer adventurers, it goes to show that you shouldn't be bored this summer. If you need a shuttle for your adventuring, give us a call. It's what we do!