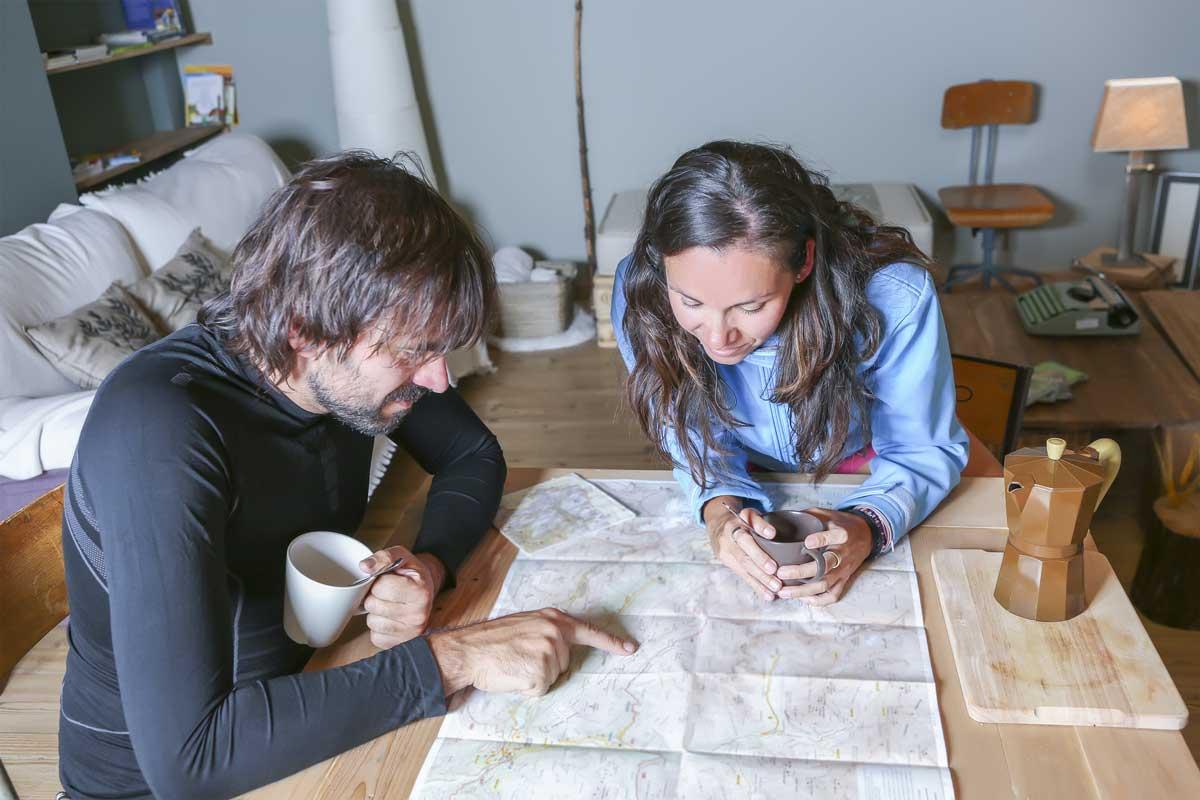 Autumn is nearly upon us, and it is such a great time to get outside and enjoy the beautiful scenery. Now that the temperatures are a bit cooler, and the leaves are starting to fall, why not plan a family day trip to one of the many beautify attractions that Boise has to offer. And, don't worry about who has to drive, simply take advantage of the Boise Shuttle Service.
When you rent a shuttle bus, we take care of all the details for you, so you don't have to worry. Whether it is a corporate retreat or shuttle service for a wedding reception, [we] (https://www.ctcbus.com/) will handle all of the details for you.
No one has to drive. When you are planning a large group outing, the whole point is to spend time with your friends and family. When you rent a shuttle bus, everyone gets to hang out together, and no one has to worry about driving.

You get there safe. Kick back, relax and have fun without worry. Our experienced, professional drivers will make sure you get where you are going, safely and on time.

Arrive in style. Whether you need a full-size coach for a corporate ski trip or want an old-time trolley for this year's family reunion, we've got you covered. Boise Shuttle Service is way more than just shuttle buses!

Help the environment. When you have a large group of people all going to the same place, why not reduce your carbon footprint by getting all those cars off the road. An environmentally friendly shuttle is the ultimate carpool. Plus, it reduces the wear and tear on personal vehicles.
No one gets lost. You know that friend you have who always gets lost even though they have GPS and a cell phone? Well, you won't have to worry about them because they will be riding—stress-free—with you on the bus.
Remember, regardless of your event—wedding, hiking trip, company retreat, college reunion—Caldwell Transportation has a cost-effective solution for all of your transit needs. Contact us for more information and a free quote.