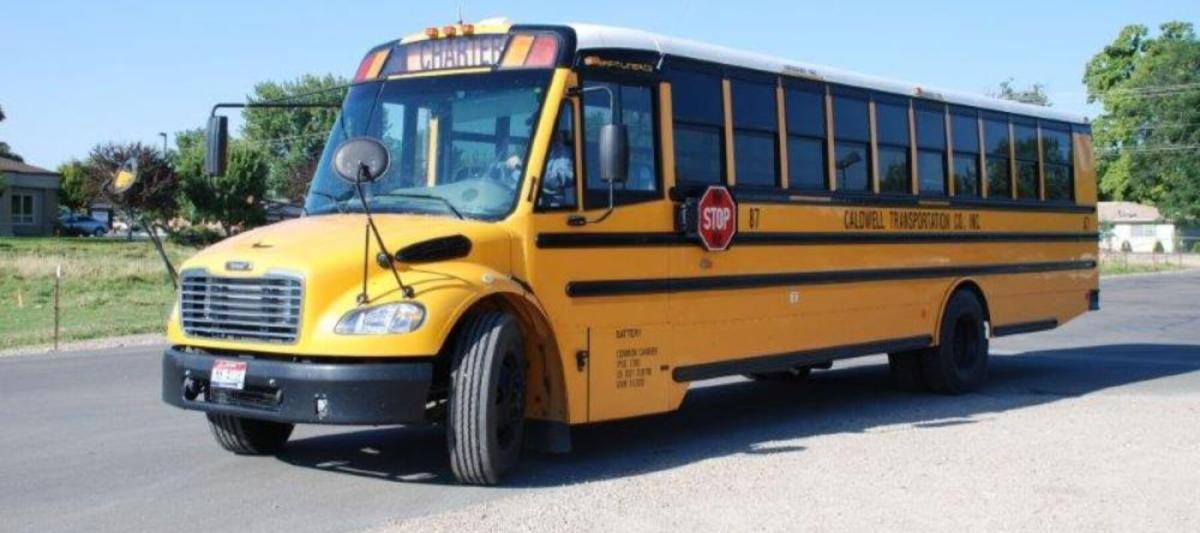 Position: Bus Driver
---
Performs all job responsibilities in a safe manner, which includes that no child is left alone or unsupervised. Provide safe transportation for all students. Provide a sanitary and clean bus. Be available to drive 6:30 am- 9:00 am and 2:30 pm - 4:45 pm.
Qualifications:
Must have and be willing to obtain and keep current a valid commercial driver license (CDL) with passenger and school endorsements.
Must have or be willing to obtain and keep current DOT physical.
Must have and be willing to pre-employment random drug/Alcohol and post-accident testing.
Must be willing to do a criminal history back- ground check. No prior convictions of child abuse/neglect.
Responsibilities:
Must be willing and able to perform the functions of the job.
Clean Interior
Fuel Vehicle
Placement of windshield cover and/or Charter sign.
Lifting, Stooping, Kneeling, and Going up & down steps.
Ability to complete all required paperwork.
Ability to follow written instructions.
Attend all meetings.
Transport students to and from school according to established route in a safe and timely manner.
Paperwork completed and turned in on time.