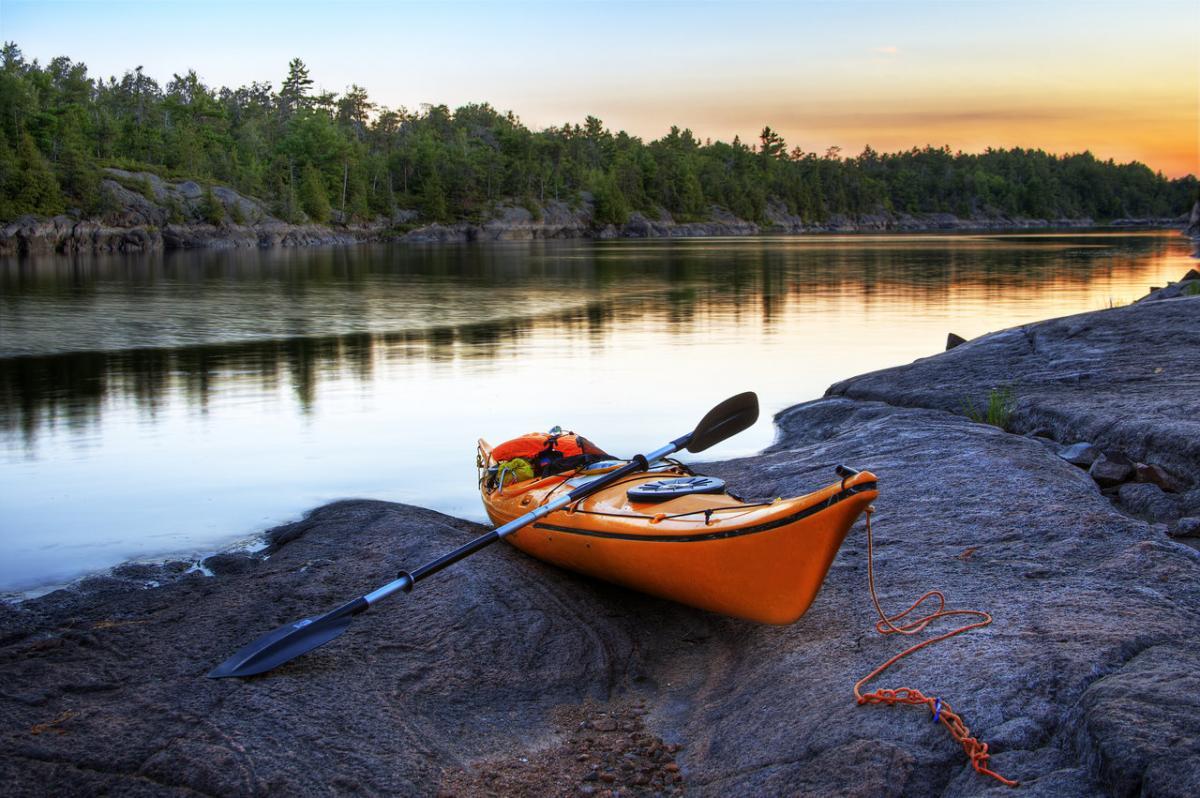 There are two things you want to research before you go on a whitewater rafting trip: you want to know the river you're rafting--the history, the location, the local wildlife--and you also want to know the outfitter who is taking you on your trip. The folks on our Shuttles for Idaho Salmon River Rafting have taken the time to gather some information about outfitters, and today, the spotlight is on Aggipah River Trips.
Aggipah River Trips
Begin an Idaho Salmon River rafting excursion with Aggipah River Trips and you are beginning an adventure, a journey every bit as comfortable-yet-thrilling as a road trip movie. That's because Aggipah River Trips started in 1977, is a small, family-run guide service--which means that they have the time and the expertise to give each adventure the personal touch that it deserves. The Aggipah River Trips family spends its time intricately exploring and learning the Salmon River river so that they can guide you with a steady hand, and perhaps inspire a bit of awe and a love of nature along the way. They value the adventure as much as you do, and that, in our humble opinion, is what makes a good guide service.
What Aggipah River Trips Offers
So, what do you get when you make Aggipah River Trips your ally? Here's a quick overview of what they offer!
Multi-day trips. One of the most popular trips Aggipah River Trips offers is the multi-day adventure. If you're looking for a chance to truly get to know the river, have a little fun, get splashed a few times, and reconnect with nature for an extended period of time, then this is the adventure for you.
Scenic trips. Another option you have when partnering with Aggipah River Trips is the scenic river trip. The experts working at this guide service know just where to go to showcase the wonder and beauty of the Salmon River, so if it's a good view you're looking for, just ask at Aggipah River Trips!
Time and place. The magic of Aggipah River Trips is that, because they deeply know and understand the river, they can provide trips in different seasons and on three different forks of the river--meaning that there are almost endless combinations for new and exciting adventures.
Interested in more information on Aggipah River Trips? Looking to catch a Shuttle for Idaho Salmon River Rafting? Contact us today!