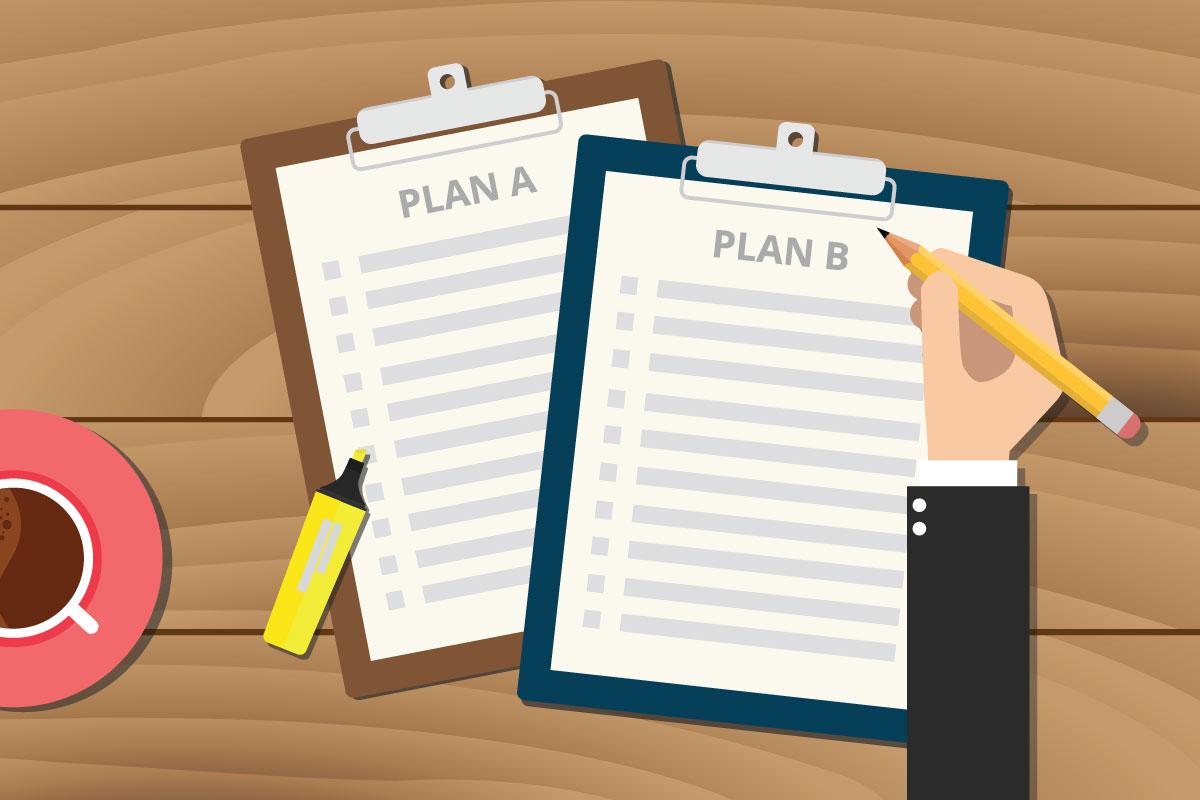 There are many steps involved in planning a successful event. In the end, it all boils down to the small details. Providing your guests with a shuttle service to and from the event is a thoughtful gesture that will not go unnoticed. Here's how to incorporate an effective shuttle into your event.
Plan In Advance
Incorporate shuttle service fees when you are first creating a budget to make sure it's not forgotten. It's always best to book your shuttle service as early as possible especially if it's in April, May, or June, otherwise known as formal event season. Provide the shuttle company with a number of people, pick up and drop off destinations and tentative schedule. With advanced preparation, your driver can prepare the most efficient route for the assigned date and time.
Guest Coordination
Once you have booked a shuttle, you can alert your guests to the provided service. Provide a schedule of events and coordinated pickup and drop-off times. An itinerary will give guests a good idea of when they need to be ready to board the shuttle. Advanced notice is also a great time to provide a tipping guideline for your guests if they want to show appreciation for their shuttle driver.
Shuttle Service in Boise
Boise is a relatively small town, but downtown is a one-way gridlock and can be confusing for those unfamiliar with the area. Choosing a shuttle service for your event guarantees that attendees arrive together and at the same time, ready to enjoy all your hard work. Take the stress of transportation logistics and book a shuttle service today!
Contact us to get a quote or learn about our available options.