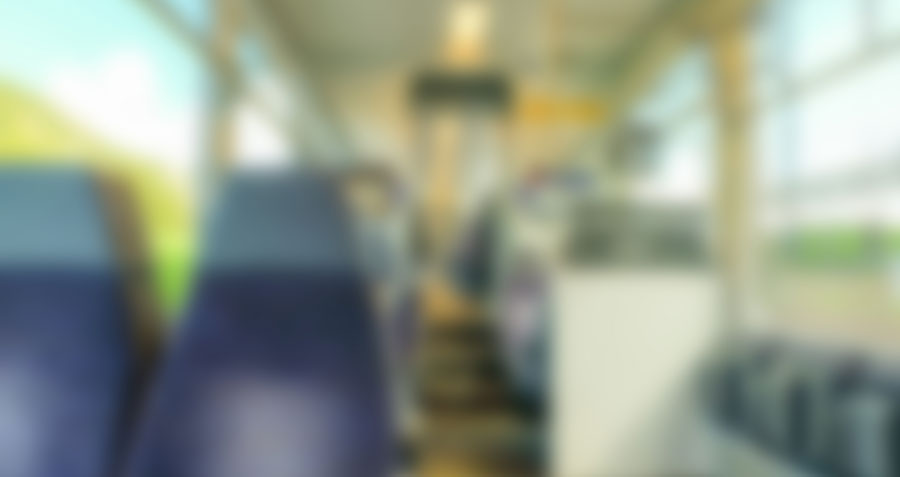 At any big event, it's guaranteed that a lot of care and close planning went into getting everything right. Ensuring that many guests end up where they need to be (and on time, too) is just one aspect of event planning, but it's among the most crucial. Here's how shuttle services not only act as the foundation for a great event but enhance it for all in attendance.
The Importance of Transportation
When you're looking at an event as a whole, transportation can seem like a small detail--one little decision to be made for the beginning and end of the event. The truth, however, is that transportation is what keeps activities running smoothly, ensuring that everything happens how and when it should, without anyone having to miss a moment.
Still not convinced? Here are a few reasons to put transportation at the top of your priority list: