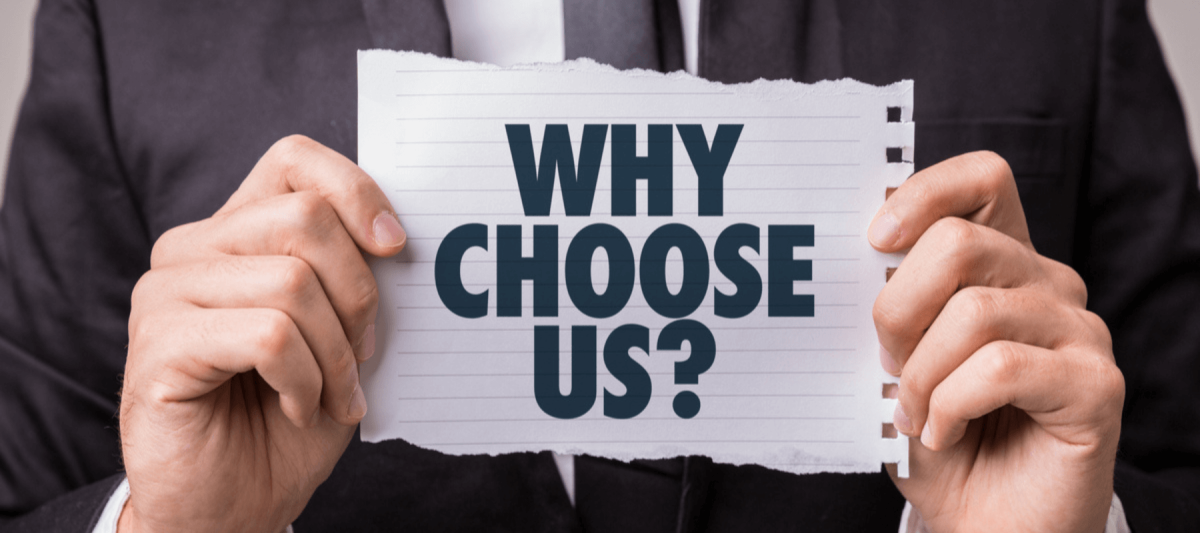 Ride-share apps are getting more and more popular as time goes on. Sure, they're efficient and affordable--but are they really safe? Let's compare ride-share apps to Boise Shuttle Service and see which option is more secure, reliable, and efficient.
Travel like a Pro
You have a lot of options when it comes to travel. Naturally, you want to make the best decision for your schedule, your budget, and your safety--but with so many choices, how can you tell which one is the best for you? Today we'll compare two methods of travel in Boise -- a Shuttle Service and popular ride-share apps -- and help you ensure that you get where you're going without any stress.
#1: Information
Ride-share apps don't tell you much about what to expect. You can get information like driver name and car details, but what do you know about this person other than that they needed to make a couple bucks?
Our Boise Shuttle Service hires only the best, most reliable professional drivers. With high expectations and even higher levels of accountability, you can feel comfortable trusting your drivers.
#2: Reliability
Ride-share apps can be pretty reliable, but the problem is that they can also cancel your travel plans whenever they want. You're at the mercy of a driver you don't even know.
Shuttles have a regular and reliable schedule that you can count on. There are no cancellations at the last minute--which means you don't have to worry about being left in a tricky situation with no backup plan.
#3: Efficiency
Ride-share apps don't promise that they're going to get you to the right place at the right time. If you end up with a driver who doesn't know the roads and the town, you could even get lost.
Shuttle services, on the other hand, can offer much more peace of mind. With drivers who know how to get just about anywhere in town and are familiar with freeways, turns, and one-way roads, you'll get to your location safely and on time.
Ready to travel like a pro with Boise Shuttle Service? Contact us today to find out more!