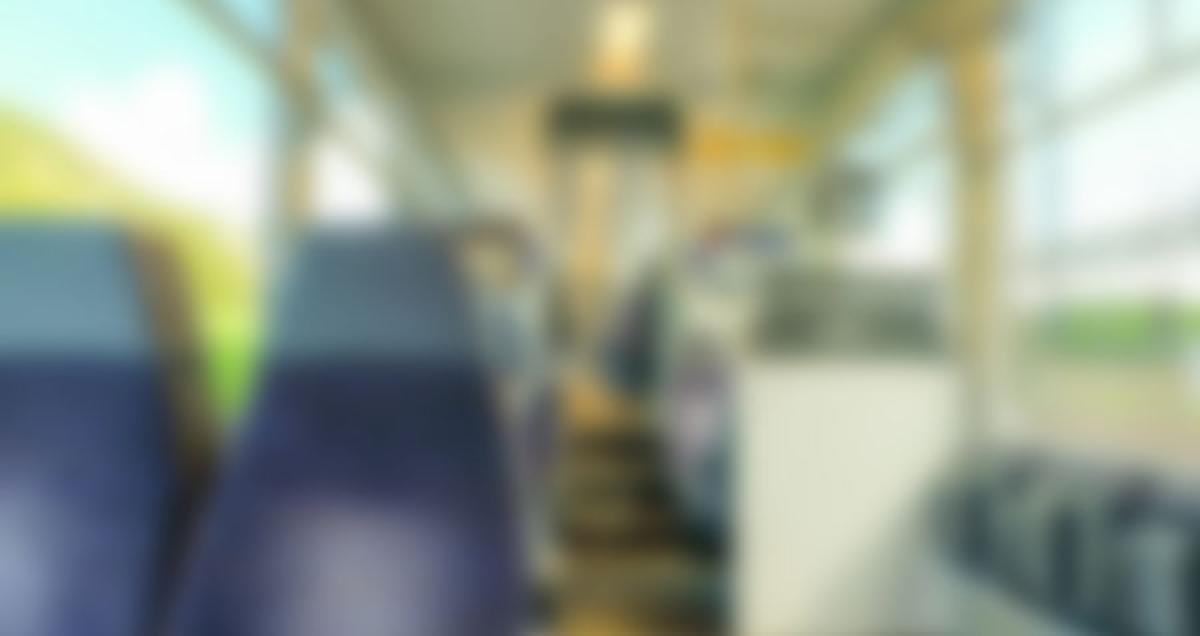 At any big event, it's guaranteed that a lot of care and close planning went into getting everything right. Ensuring that many guests end up where they need to be (and on time, too) is just one aspect of event planning, but it's among the most crucial. Here's how shuttle services not only act as the foundation for a great event but enhance it for all in attendance.
The Importance of Transportation
When you're looking at an event as a whole, transportation can seem like a small detail--one little decision to be made for the beginning and end of the event. The truth, however, is that transportation is what keeps activities running smoothly, ensuring that everything happens how and when it should, without anyone having to miss a moment.
Still not convinced? Here are a few reasons to put transportation at the top of your priority list:
Safety
Depending on where you're going and how many people you're moving, the chances are that event transportation can get a little complex. Shuttle drivers are professionals with plenty of experience navigating tricky traffic patterns, winding roads, and tight deadlines. Don't let your guests navigate or drive on their own; move them in safety.
Timing
If you leave travel up to every individual participant, you could find yourself in a bit of a jam. What happens if entertainment or performers don't show up on time, and you're left with awkward silence? Maybe the keynote speaker gets stuck in traffic or the caterers take a wrong turn. These are all possibilities when you don't have control over travel--but with a shuttle service, you can ensure that everything happens at just the right time and everyone ends up in just the right place.
Atmosphere
Don't underestimate the value of arriving in style. Transportation adds a lot to the mood and atmosphere of your event--and if traffic and parking aren't a problem, your guests will have a much easier time enjoying themselves. The right vehicle can also do a lot for first impressions and memorable moments throughout your event.
Cost
Depending on where your event is located, attendees might have to pay for airfare, hotels, and more. Well-organized transportation means they don't have to worry about rental vehicles, gas costs, parking, or anything else--they just step in, sit down, and relax.
Convenience
Travel can be a deal-maker or a deal-breaker depending on how you handle it--and when a large-scale event puts so much on your plate, the last thing you need to worry about is getting everyone from Point A to Point B. (Plus, you definitely don't want to put that responsibility on your guests or participants.) Done properly, travel can be a huge benefit to overall convenience because it provides an answer for moving people, luggage, food, decor, and more--especially when a shuttle service is on your side.
Spotlight On Shuttle Services
Now that you know the value of shuttle services, it's time to find out what you should expect. Here's a quick look:
Expertise: Having a professional shuttle service puts a high level of expertise at your disposal. This means that everything will be taken care of--our expert drivers know which roads to take and which to avoid, how to help plan routes that will get everyone to the event on time, and, above all, how to keep the drive safe.
Comfort. When you're planning an event, you want everybody to arrive in comfort. With a wide range of options like extra space and bathrooms, our shuttles let you keep everybody comfortable while reserving some extra luxuries for any VIP guests.
Scheduling. You can work with our shuttle drivers to plan out every detail of your transportation schedule. They know how to meet tight deadlines, making travel efficient and comfortable--and you get to maintain control without having to worry about every little detail.
Flexibility. We have multiple vehicles to choose from depending on the size of your party, the kind of luggage everyone will have, and how many locations you need to tie together. We'll show you your options and even provide expert suggestions to help make planning that much easier.
In conclusion, shuttle services are a perfect answer for event transportation. Simple, safe, and incredibly convenient, a shuttle always gets you where you need to be.
Interested in more information on event transportation? Looking for a shuttle service in Boise? Contact us today!