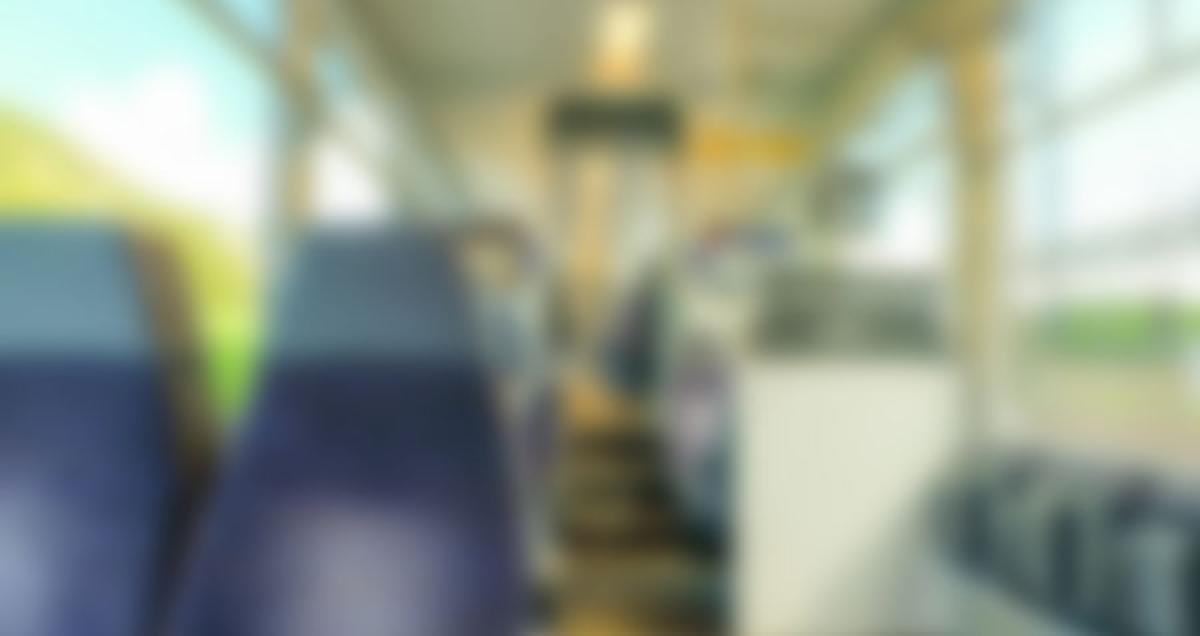 At any big event, it's a guarantee that a lot of care and close planning went into getting everything right. Getting that many guests where they need to be (and on time, too) is just one aspect of event-planning, but it's among the most crucial. Here's how shuttle services not only act as the foundation for a great event but enhance it for all in attendance.
The Importance of Transportation
When you're looking at an event as a whole, transportation can seem like a small detail--one little decision to be made for the beginning and end of the event. The truth, however, is that transportation is what keeps everything running smoothly, ensuring that everything happens how and when it should without anyone having to miss a moment. You'd be surprised how much difference it can make when you arrive in comfort, style, and in good time--and good transportation can boost the mood of the entire event. Start off with a bang (and end with a bang, too): never underestimate the power of a shuttle service.
How Shuttles Change Everything
Just how can a shuttle make such big waves in an event? Let our Boise shuttle service experts explain how shuttles enhance events of all kinds!
Expertise. Having a professional shuttle service puts a high level of expertise at your disposal. This means that everything will be taken care of--our expert drivers know which roads to take and which to avoid, how to help plan routes that will get everyone to the event on time, and, above all, they know how to keep the drive safe.
Comfort. When you're planning an event, you want everybody to arrive in comfort. With a wide range of options like extra space and bathrooms, our shuttles let you keep everybody comfortable while reserving some extra luxuries for any VIP guests you may have.
Timing. In event transportation, timing is everything. That's why it's so much better to work with a shuttle service: these professionals know how to keep a tight schedule while making sure guests are comfortable and happy.
Interested in more information on event transportation? Looking for a shuttle service in Boise? Contact us today!