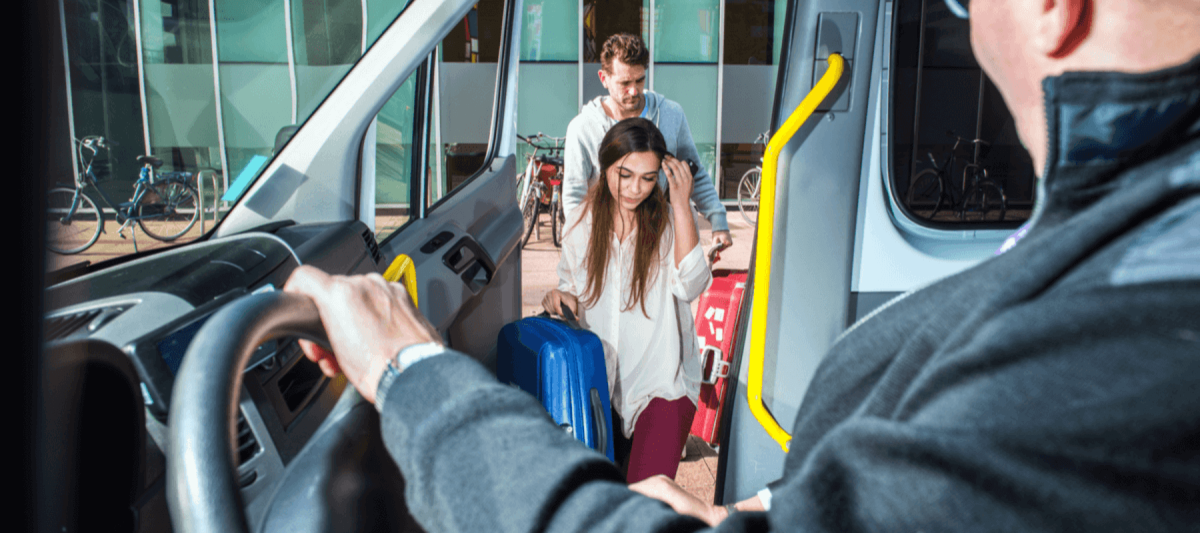 With the holidays just around the corner, it's time to pack your bags and start planning to visit family, see the sights, or enjoy some time off from work and school. To make sure getting there really is half the fun, it's best to use an airport shuttle--and here's how to choose one.
Anatomy of an Airport Shuttle
An airport shuttle like the Boise Shuttle Service has some important elements. To be sure you make your flight on time (and keep your travel plans stress-free), you should always analyze the "anatomy of an airport shuttle service" before hopping on.
Here's how to choose the best airport shuttle for your needs:
#1: Consider timeliness.
An airport shuttle is no good at all if it causes you to miss your flight. That's why you should do your research early and make sure your shuttle service's drivers have a reputation for timeliness--and safety. After all, if you have to run every red light to make it to the airport, you may have chosen the wrong shuttle service!
#2: Judge the size of your group.
If you're traveling with family or friends, make sure to take your group size into account when choosing an airport shuttle. Don't just count people--also consider the amount of luggage everyone will have with them.
#3: Do the math.
Remember that the cost of an airport shuttle should always be compared against the cost of parking at the airport. This is especially important if your travels take you away for long periods of time, as parking fees can really add up. However, it's equally important to consider this cost into your overall budget so you don't end up surprised when your travel bills arrive.
Conclusion
No matter where you're headed this holiday season, our Boise Shuttle Service can help you get there. Our airport shuttle checks all the boxes--and, perhaps most importantly, it helps you make sure getting there really is half the fun.
Ready to start making your holiday travel plans? Contact us today to get started!