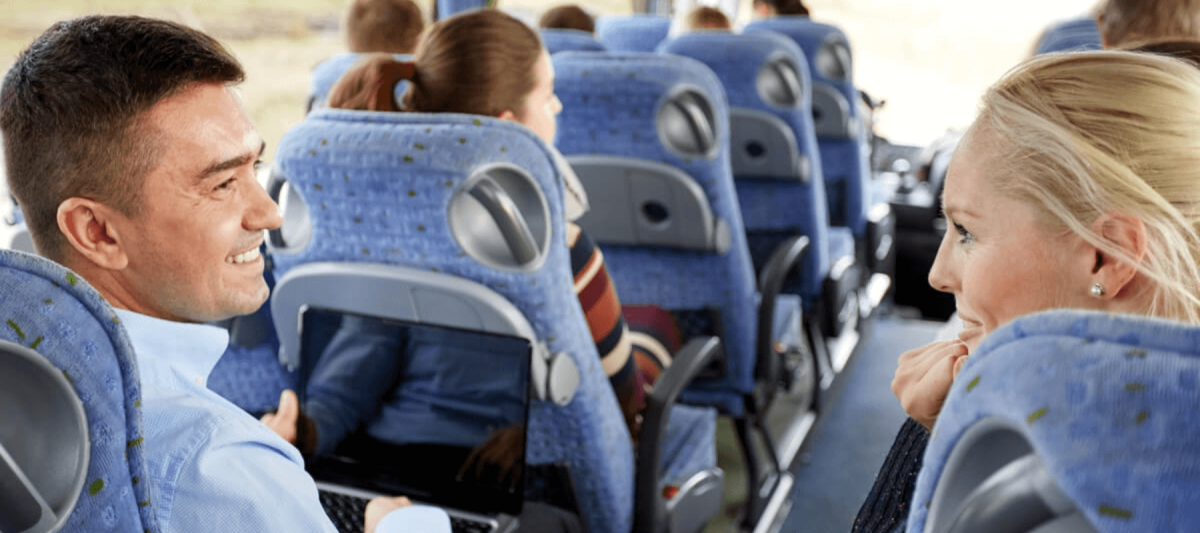 It's hard to deny: Boise is getting bigger and busier, which means traffic can quickly become a severe problem. Luckily, there's an easy way to avoid all the pains that come with traffic: use Boise shuttle services!
Boise's Population Growth
According to the World Population Review, Boise's population (as of 2019) stands at a whopping 1.79 million. That may not seem like a huge number compared to other cities in the nation, but take one look at our roads during rush hour, and you're sure to feel the pressure of that significant population!
Of course, that's not all. With a growth rate of almost 1%, Boise's roads are only getting busier -- which means that, if you want to get where you're going safely, quickly, and without hassle, it's increasingly important to find unique solutions for your driving needs.
A Traffic Solution
The good news is that there's one such solution ready and waiting for you: Boise Shuttle Services! Shuttles are a fast, easy, and safe way to get from Point A to Point B, all without having to brave that crazy traffic behind the wheel.
Here are a few more reasons to look into shuttle services!
Shuttle drivers know all the local roads and routes, which means they can get you to your location on time--and you don't have to worry about a thing.
Boise roads aren't known for being dangerous, but the busier things get, the more difficult it is to stay safe. Luckily, shuttle drivers are trained to handle situations of all shapes and sizes, which means you can rest easy on the road.
Never get slowed down by unexpected road construction or car troubles again! Shuttle services make transportation smooth and straightforward, even in a rapidly growing city like Boise.
Looking for Boise transportation solutions? Interested in Boise Shuttle Services? Contact us today!