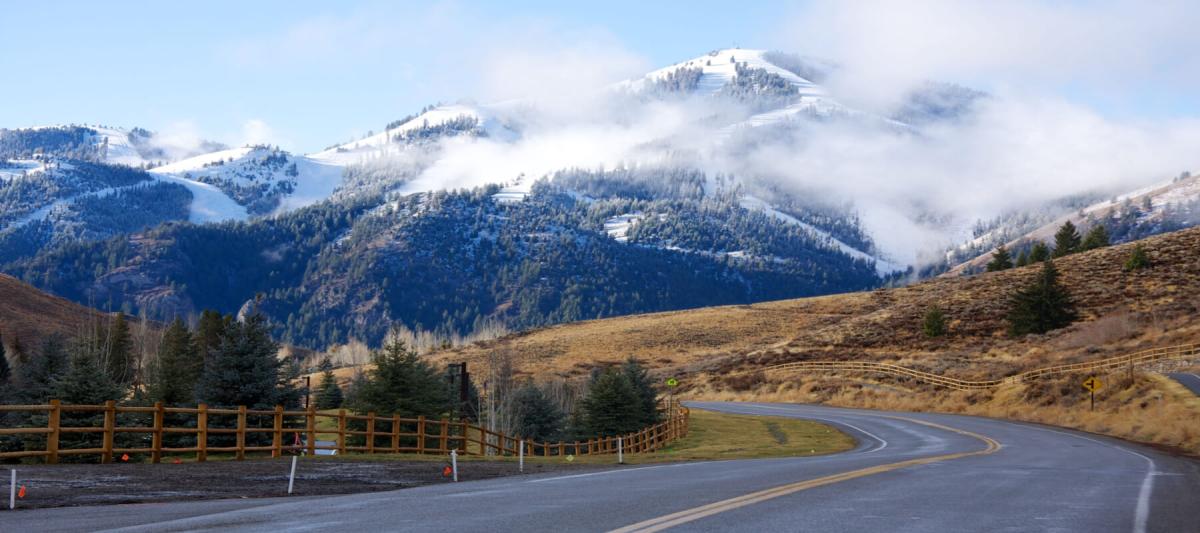 Reliable Shuttle Service Between the Boise Airport and Sun Valley
---
CLICK HERE TO SCHEDULE YOUR SHUTTLE NOW

EMPTY SHUTTLES WITH NO PASSENGERS RESERVED ON THEM IN ADVANCE MAY BE CANCELLED WITHOUT NOTICE. (Once you have a paid reservation, we do NOT cancel).
You can call our office at 208.576.7381 for more details.
Travel time is approximately 3 hours. We recommend allowing additional time during winter in case of weather-related traffic delays. Please meet the driver at least 10 minutes before our departure time.