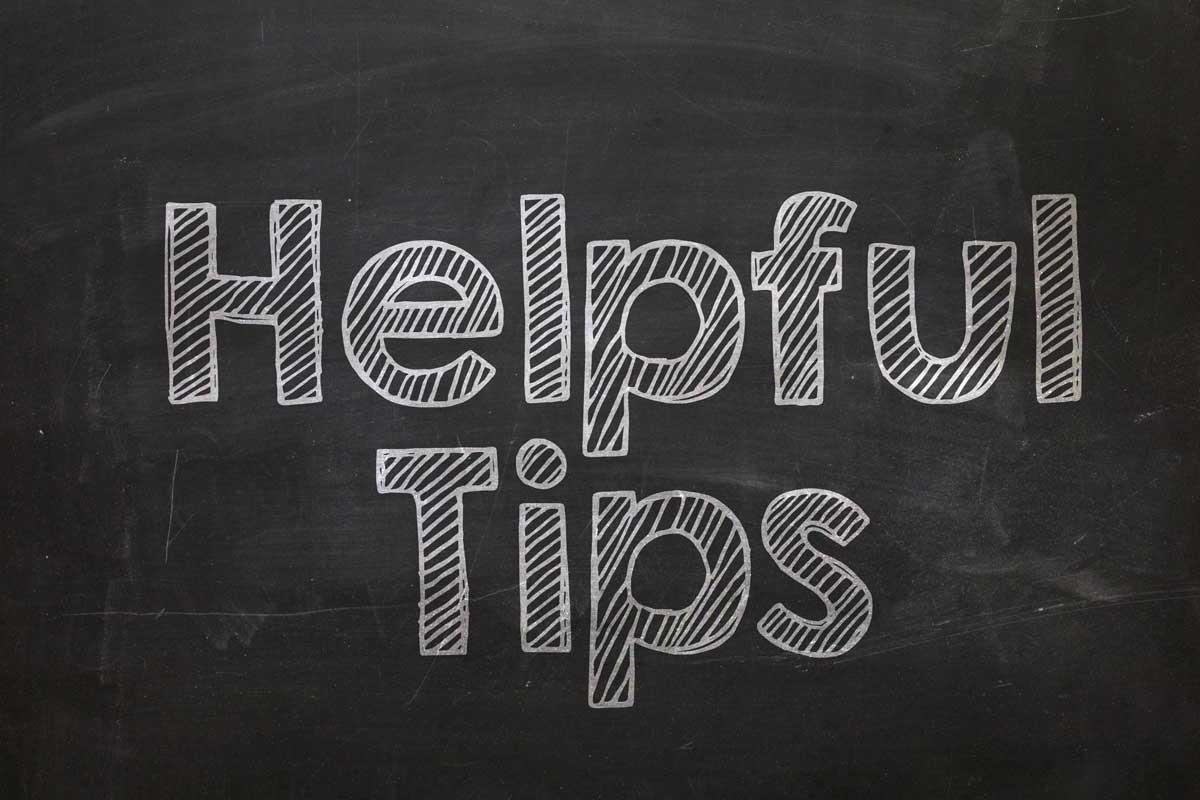 If you are someone who frequently travels for business, you understand how stressful it can be. While there are events out of your control, some aspects of traveling can be modified to reduce tension and anxiety.
1. Plan and Prepare
Layout your plan for travel ahead of time. Begin by arranging for a charter bus once you land at your destination. Not having to worry about getting to an early meeting or checking into your hotel will take a weight off your shoulders. Next, lay out all your needed electronics and their chargers and pack those in a carry-on. You can complete necessary work correspondence while you travel which will make you feel connected to your office. An itinerary will also be helpful in keeping you on track.
2. Prioritize Comfort
The way you dress for a flight can affect your overall experience. Layers can help you transition from cold planes to overly warm terminals. If you're worried about rushing to a meeting once landing, have a change of clothes in your carry on that you can put on in the bathroom.
3. Know What Your Packing
As stated about, planning of time makes all the difference. If you wait to pack at the last minute, you may be left without a toothbrush and too many pairs of shoes. Travel sized toiletries allow you only to pack a carry-on and minimize your baggage.
4. Maintain Self-Care
Whatever your routine is at home, try to stick to it as much as possible. Workout routines, drinking water, and a consistent sleep schedule will help reduce stress. Even though you are on a business trip, you can still take time to take care of yourself as you would after going home from work.
Reducing business travel stress is a matter of planning, such as booking a charter bus for transportation, and preparing your luggage ahead of time. If you'd like more information on airport travel and charter bus reservations, call us today.