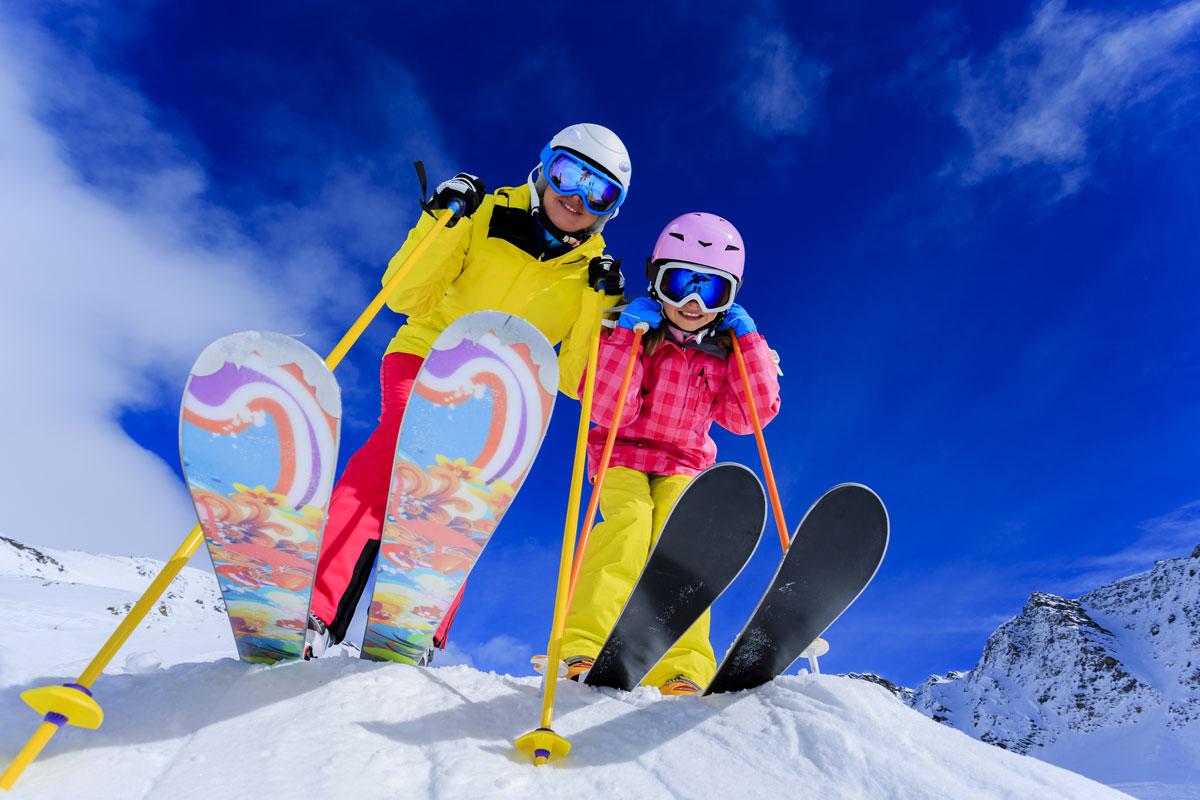 If you are a family that has been skiing for as long as you can remember or everyone is starting as beginners together, participating in this sport is as fun as winter gets. To make sure that your winter is full of fun skiing memories, follow these four tips.
1. Take a Lesson
For longtime skiers and snowboarders, it can be tempting to lead your child's first ski lesson. There are a few reasons you should leave this to certified instructors. First, your child is more apt to listen to someone they view as a 'teacher.' They'll listen a little closer and absorb more information. Second, they'll be excited to show off for you after the lesson! Enrolling your child in an experience leaves them something to show you after instead of burning out on a lesson with you.
2. Plan Ahead
Kids have a lot of energy that tends to peak at some point during a skiing trip. Be prepared to take plenty of breaks and deal with a short attention span. If your child has never spent an extended period outside in the snow, take a few long walks during winter before their first trip to acclimate them to colder weather.
3. Keep Age In Mind
Depending on what age you start your kids on skis or a snowboard will determine the length they can stay on the mountain without a break. It's also important to remember that just because your child is a little older, they may not catch on quickly. Increase their difficulty based on ability, not age.
4. Stay Patient
Remember, being on the mountain is supposed to be fun! It can take time for kids to enjoy going out in the snow. If your child is not excited about skiing, it may take a couple of laps to get in the groove. Be in the state of mind that skiing with and without your child are two different trips. One will be for longer more difficult slopes, and the other is about creating family memories.
Families in Boise, Idaho have plenty of resorts to choose from to start their kid's skiing adventure. Sun Valley is a quick three hour trip from Boise and boasts the beautiful Baldy Mountain. To make the trip stress free with a shuttle, check out our bus to Sun Valley! To learn more about skiing in Sun Valley, contact us today!