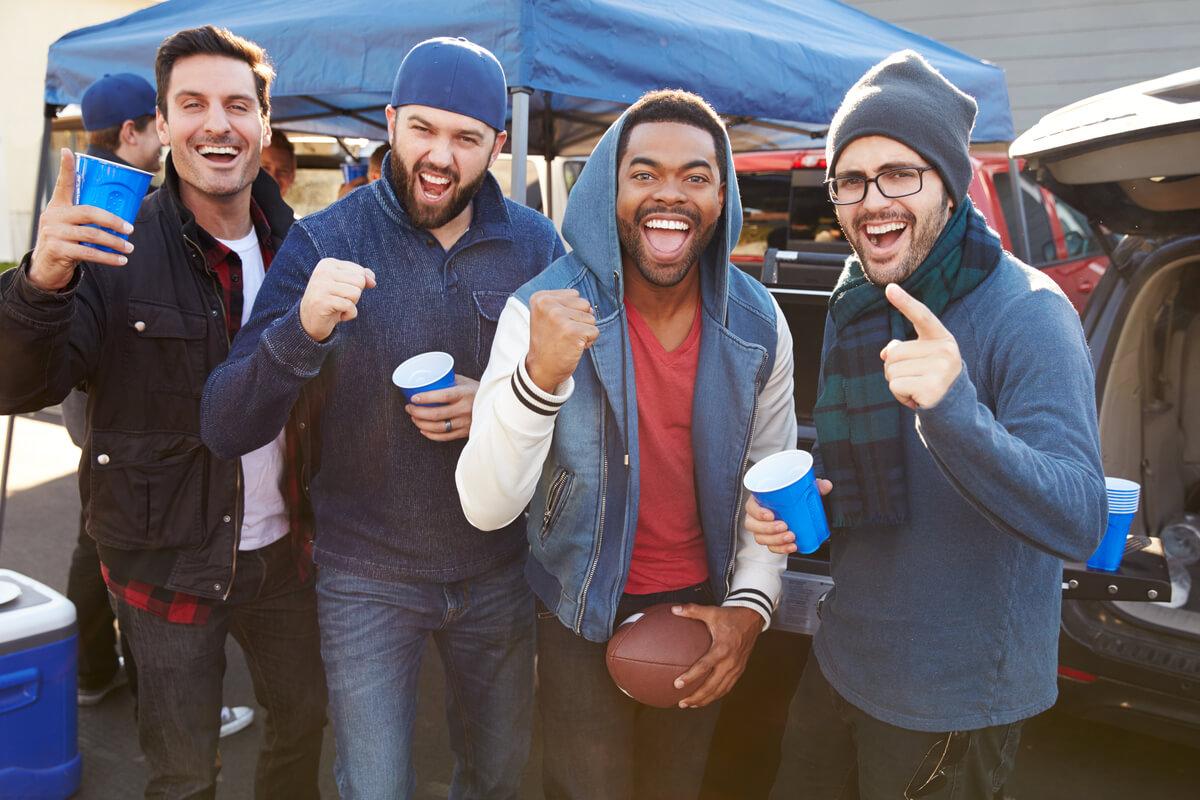 It's football season, which means it's also tailgating season! Drinks, hot dogs, hamburgers and good friends ready to cheer on the BSU Broncos for another winning season. That's why we've gathered some tips, so you get the most out of this football/tailgating season.
Prepare like the pros - An ounce of prevention is worth a pound in cure, even with tailgating. Prep all of the food you can the night before (or the morning of) the game to cut down on what you have to do at the tailgate. Make sure to store everything separately, so there is no cross-contamination.
Make a kit for the usuals - It's always a bummer when you forget the toothpicks, napkins or utensils. For all the non-perishable products you use at every tailgating event, make a kit that you can easily throw in the back of your truck or car.
Keep your cool - Since you can't take your refrigerator with you to the tailgating party, get a good cooler that can keep the drinks, meats, and other perishable items cold. Nobody wants a warm drink on a hot day.
Heat up the house - We don't need to tell you to bring a grill to a tailgating party. Duh. However, make sure to start it up to test it the night before to make sure you have plenty of propane or double check the amount of charcoal left. Nobody likes to deal with the delay of game.
Trick plays - There are some fantastic alternatives to the standard hot dogs and hamburgers. Search the internet for some fun tailgating food alternatives to keep your menu interesting.
Making the team - Surely you're not the only one in your group of friends that wants to tailgate. Recruit your pals to bring a potluck dish, extra tables, or more drinks. Make it a group effort for more fun.
If you pack it in, pack it out - As with campgrounds, if you bring it in, take it back out. No one wants to pick up after you.
Most importantly, wear your colors - Blue and Orange all the way! Show your pride by proudly wearing your BSU apron, Bronco BBQ tongs, and if you have a helmet, they make great accent pieces.
Need a Ride?
Have fun and be safe this football and tailgating season. If you need a ride down to the stadium, we've got you covered! Check out the Shuttle locations around the Treasure Valley.