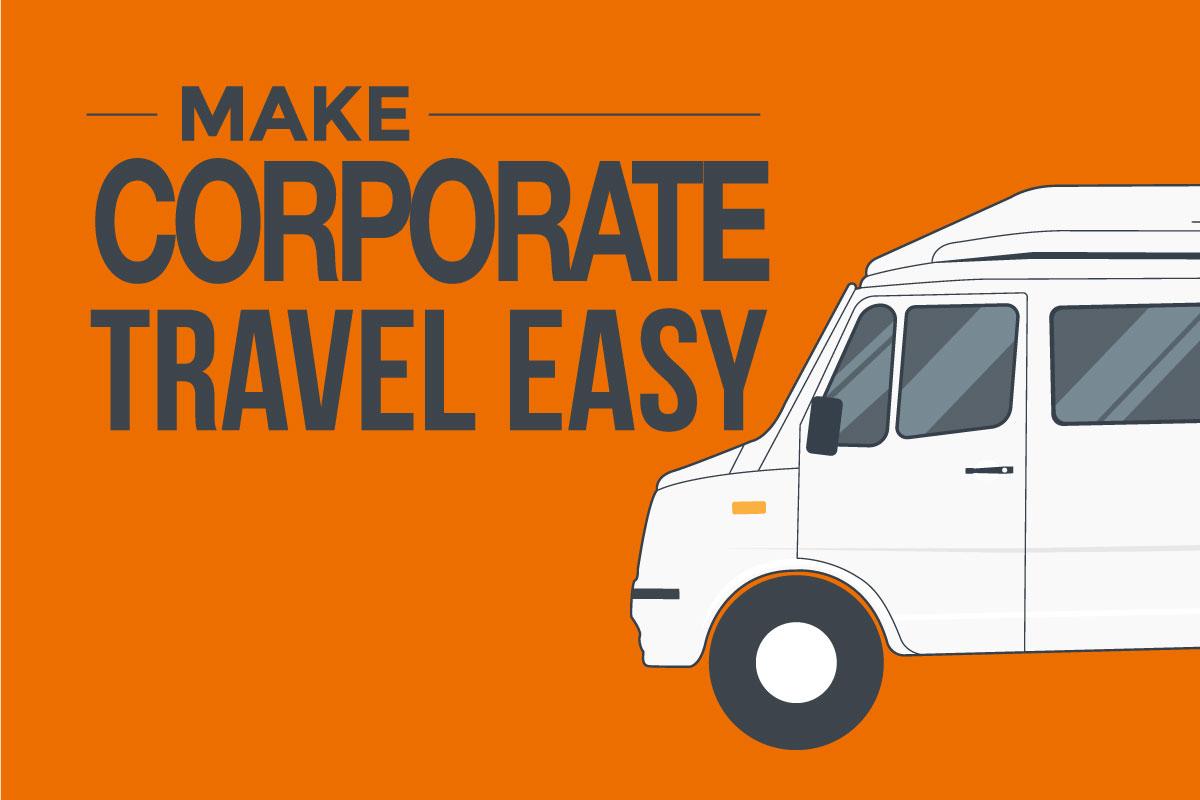 Every city is different, and their beautiful variety is what keeps us traveling across the globe. However, that variety makes a big difference when it comes to corporate travel. Getting employees where they need to go in a city like Chicago is different than getting them where they need to go in Boise--and luckily, we have an answer right here at home to solve all your corporate travel woes: shuttles.
Boise Shuttle Services
Boise is much kinder to travelers than other cities, but like every location, it poses problems for getting multiple employees to the same place at the same time. This doesn't have to be an issue if you know how to adapt. Our corporate shuttles are driven by experts who can help you plan out every detail, plus the drivers are Boise experts--which means that they know how to navigate our roads with precision, ease, and efficiency. Sure, every city is different, but you're looking for a solution that works for your employees right here, right now (or whenever you need it, actually). Shuttle services are that solution, and the benefits might just surprise you.
Why You Need Shuttle Services
Is it possible that your employees would thank you after using shuttle services to get around Boise? Here's a list of benefits that might make them do just that.
Productivity. No one likes to waste time behind the wheel. With shuttle services, your employees can be productive while traveling, answering emails, doing research, or even catching up with team members.
Comfort. You don't want your employees uncomfortable and dissatisfied. When you hire Boise shuttle services for corporate travel, your employees will enjoy ample legroom, plenty of space for carry-on luggage, clean seats, and friendly drivers--not to mention, schedules that get everyone there on time.
Cost. The truth is that when you use shuttle services, you save your company a lot of money. You don't need to pay for so much parking lot upkeep, you don't have to pay too much to get everyone where they need to go, and you might even be eligible for tax benefits.
Interested in more information on corporate travel? Looking for Boise shuttle services? Contact us today!