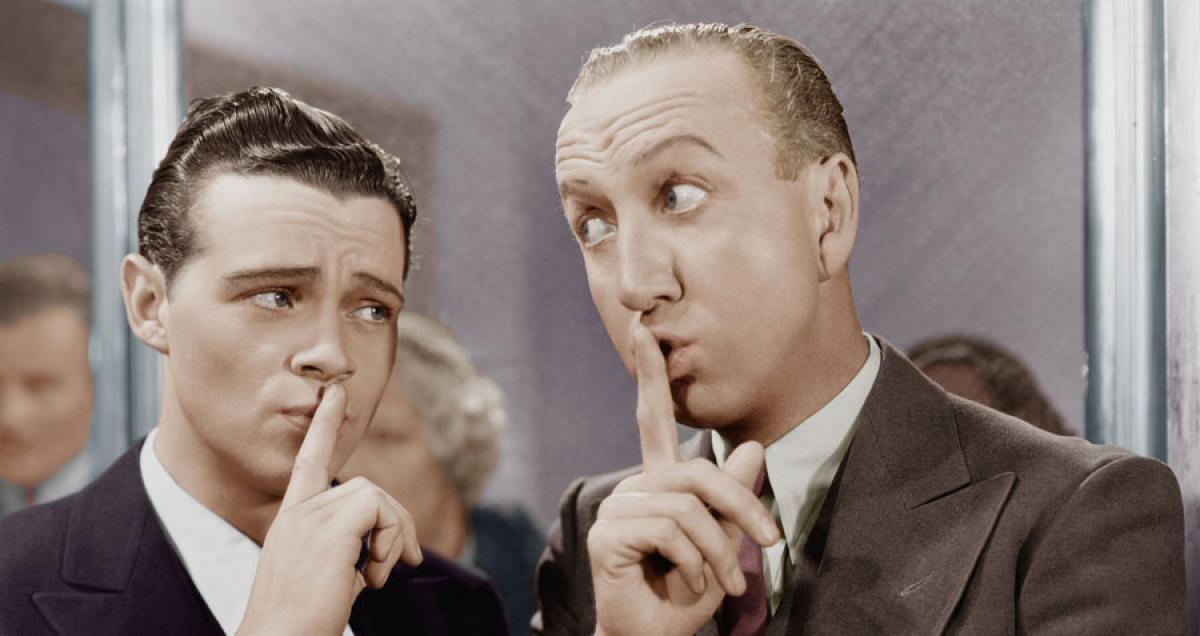 Are you planning an upcoming event? Are you wondering how to transport a large group of people or designate a driver for wine tasting? Have you considered a charter bus? Many times people forget about charter buses or think they are not comfortable. That could not be farther from the truth! Here are the best-kept secrets about using a charter bus.
Amenities
A charter bus usually insinuates that you are going on a longer trip. What you shouldn't assume about charter buses is that they are not comfortable. Amenities like reclining chairs, climate control, and special lighting are all things to expect. You can even look forward to onboard entertainment such as a DVD player, wifi, and power outlets. Another convenience of a charter bus is the ease of pick up and drop off. You don't need any additional transportation as your bus will take you from start to finish.
Range of Options
Whether you have ten people or 50, there is a charter bus for you. A longer distance to a camp or church retreat with more people might require a large school bus or motor coach. For smaller events like a group of friends exploring wineries, you can use a shuttle van. Most companies allow food and drink aboard so you can relax and settle in for the ride.
Environmental Impact
Last, but not least you should remember the service you are doing for the environment. Imagine a group of 30 all taking separate cars? When you choose a charter bus for your event, you are choosing to lower your environmental impact. It is also the economical choice and will save your group money.
Any group can use a charter bus. Call us today to learn about our wide range of charter bus options.