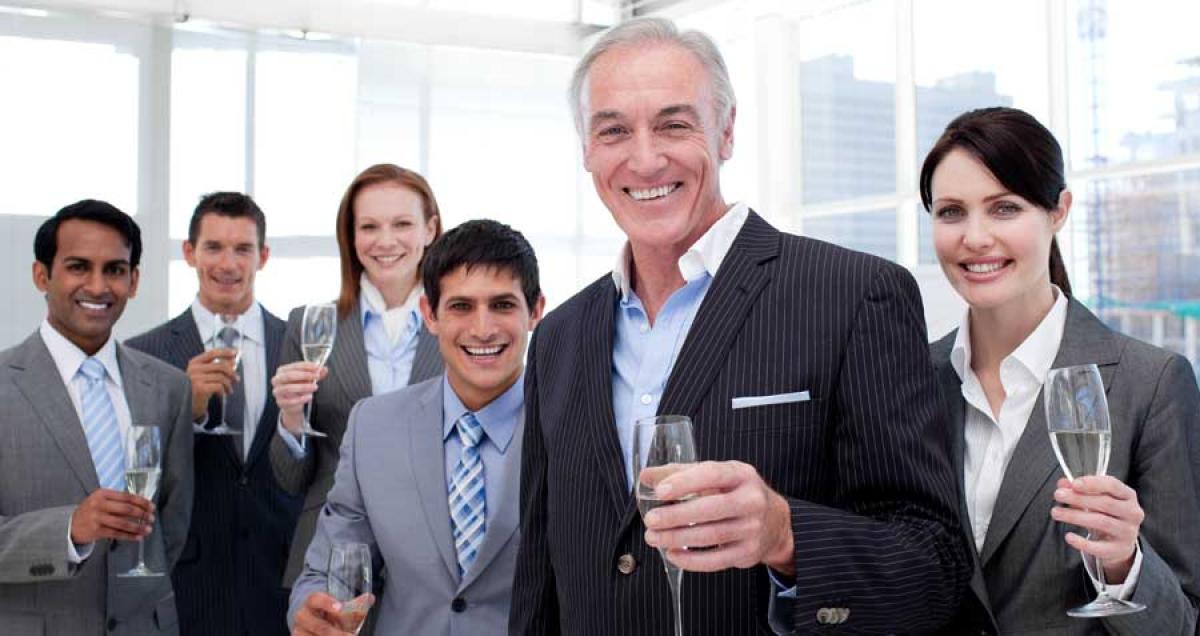 Party planning is no easy task. There's so much to imagine, decide, coordinate, and control--and in all the commotion, it can be too easy to overlook one of the most important details: transportation. If you're hosting a corporate holiday party and you want to make sure everything is perfect, then you need one of our corporate buses. It's a quick, easy decision that takes one more question off your plate--and the guests will thank you!
The Importance of Transportation
When it comes to planning the perfect holiday party, transportation is, in many ways, the basis upon which every other detail balances. Think about it: if you have no transportation, then you have no party--and, maybe worse, if you have poorly planned transportation, then you have chaos, confusion, and frustration. Don't let that hurricane hit your party. Give our shuttle experts a call and plan your transportation early, so that you know exactly where everyone is coming from and when they'll be arriving--all without the stress of a last-minute decision.
The Benefits of a Corporate Bus
After all that work to make this holiday party perfect, arriving and departing in style is just the icing on the cake. Our experts know how to make that icing flawless--and here are the secrets.
Choices. We offer a wide variety of choices to suit all of your needs. Whether you're transporting a big group or a small one, traveling a long distance or a short one, there is a corporate bus for you.
Comfort. When you choose to use a corporate bus for your holiday party, you guarantee that your guests will arrive in utmost comfort. Our buses are clean, spacious, and welcoming, with various amenities to keep guests happy until they get to the party.
Expertise. Working with shuttle experts is like having an encyclopedia on travel knowledge right at your fingertips. Our professionals know which roads to avoid when, how to plan perfect routes, and what to do to keep everything running smoothly. This is one party planning decision that you'll never regret.
Looking for more details on coordinating transportation? Interested in hiring a corporate bus? Contact us today!