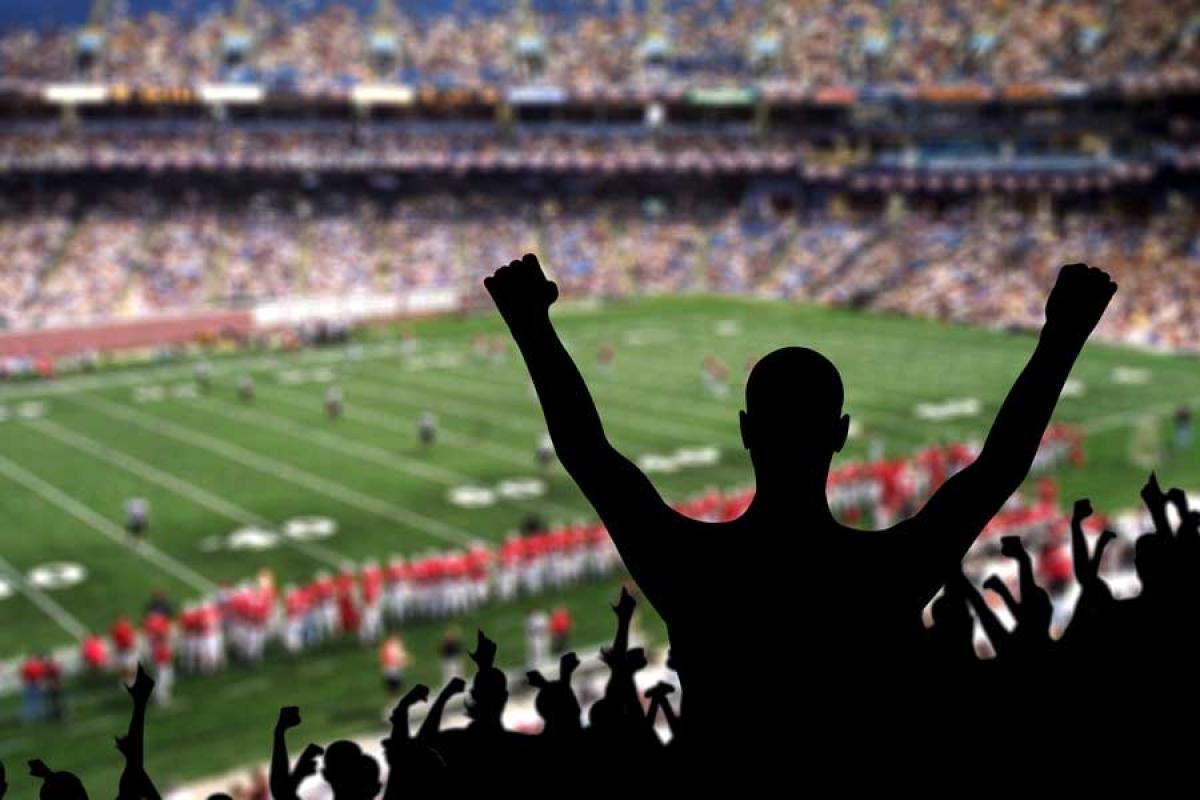 If you're a part of a city league or private sports team, you know that a big part of the experience is going to away games and tournaments. The difficulty lies in getting the entire team to the game without any problems.
Nobody wants to get left behind, and every team member is important. Carpooling and caravanning are options that often don't work out. People get separated from the group, car troubles arise or the weather makes things difficult—all of which add up to stress instead of the fun you should be experiencing!
No Player Left Behind
If trying to figure out transportation is putting a damper on your team's experience, we have a solution! Chartering a bus with Caldwell Transportation can help your entire team get to your next away game without any of the stress you've experienced in the past!
Have room for all of your team members, spouses, and children.
Don't worry about your equipment. We have room for that, too!
Experience the camaraderie of the entire team on the same bus together, and increase your enjoyment of the trip!
Two Options for an Enjoyable Trip
Choose the option that suits your needs best:
Option #1: Our nice, new school buses will accommodate up to 40 passengers.
Option #2: Enjoy the ride in style on our deluxe motor coaches. The amenities include:
TV and monitors for your entertainment.
PA systems so you can make important announcements to your team.
Comfortable reclining seats.
On-board restrooms.
All of our buses are comfortable, and our experienced drivers will take the hassle out of your sports team travel.
To make sure your entire team makes it to your next away game, hire Caldwell Transportation/Boise Shuttle Service! We'll get you to the game and we will get you there on time!
Contact us today for more information and a quote for your traveling needs.