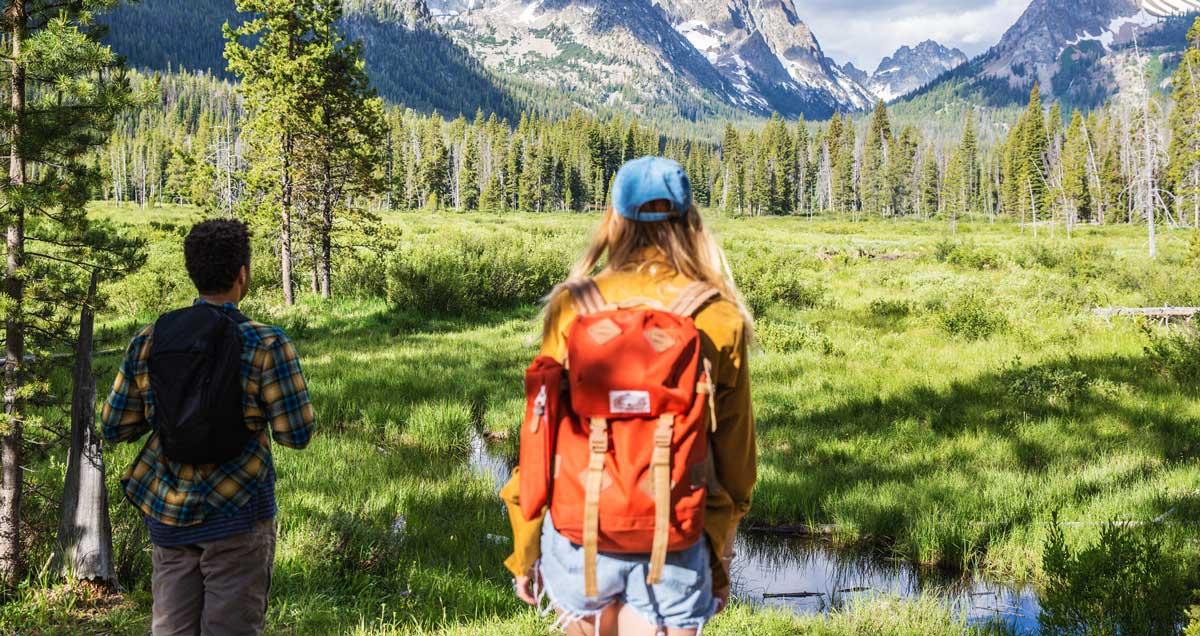 One of my favorite things about living in Idaho is that a great hike is never very far away. No matter where you live, there is always somewhere close by that offers a great hike with beautiful scenery. Some of my favorite hikes in Idaho are in and around Stanley.
In the Sawtooth Mountains, there are a few hikes that stand out as personal favorites. A hike to Sawtooth Lake is a 10-mile round trip hike that offers some of the most beautiful scenery in Idaho. Whether you are an Idaho native or just visiting, this is a must see experience. One of the best things about Idaho are the outdoor skills. Whether you are experiencing the thrill of white water rafting or just taking in the scenery on a beautiful hike, Idaho is the place to be.
Another local favorite is hiking to Alice Lake. This hike makes a great day trip experience, as well as a great camping getaway. This hike is just over 10 miles round trip and is a bit more rigorous than the hike to Sawtooth Lake. If you've done a bit of hiking however and love to experience the outdoors of Idaho, then this is a hike that you can't miss.
For all types of adventures in Stanley, head over to Redfish Lake. Everything from Horseback riding to day hikes, boating, and much more is available. Day hikes through the Sawtooth Mountains are plentiful, as are bike and other trails. Be sure to ask about other local activities at Redfish Lodge to find out the best local hot springs, rafting, and much more!
For more information on what to do in Stanley, contact us today!