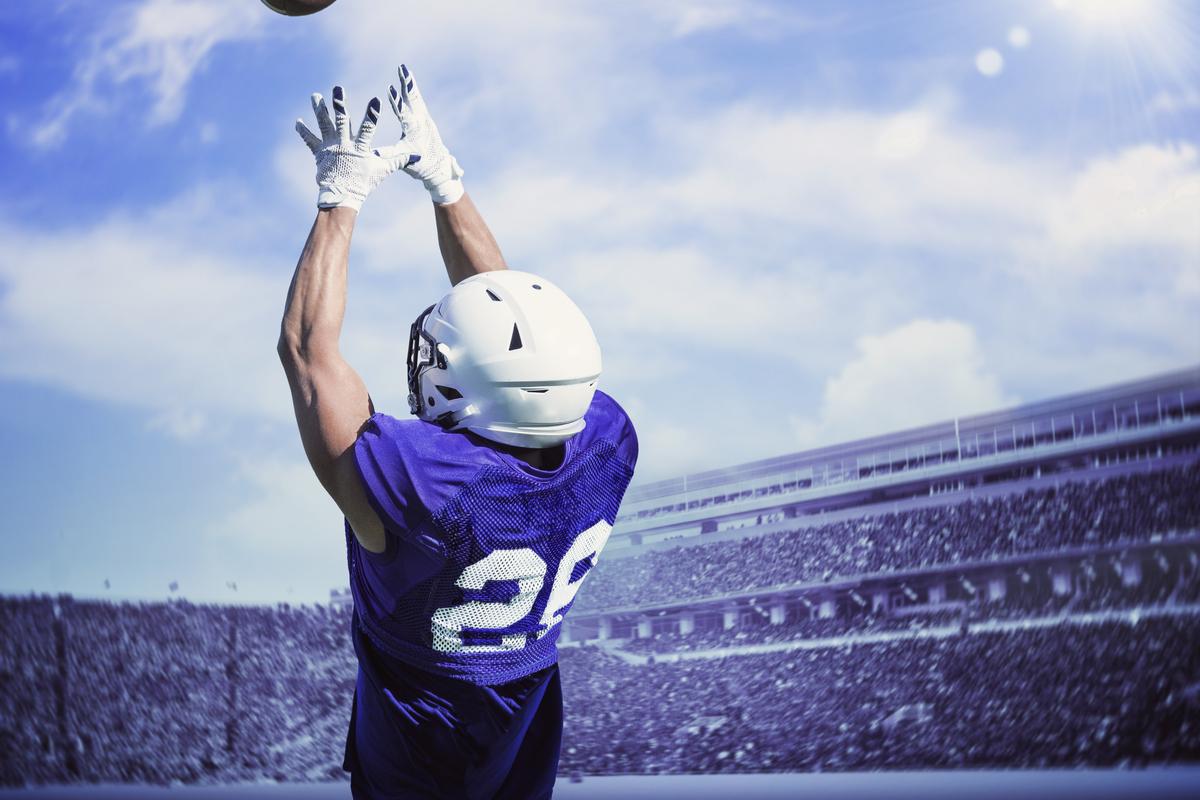 You've planned your event down to the last hors-d'oeuvre, but there's one more thing that could make your evening even more fun.
At Your Service
Hiring a shuttle service could be the icing on the cake for your next event. Here are some of the top reasons folks look to Boise Shuttle to make their event even more enjoyable.
Boise Shuttle lets everyone join in the party. Celebrating responsibly includes looking out for friends and family. By leaving the driving to a professional shuttle service, you won't need to wonder if your friends will arrive at their hotel or home safely. And with a shuttle service ready and waiting, everyone who wants to have an adult drink or two can do so without worry.

Let someone else worry about traffic and parking. Whether your group is heading out to a Boise State football game or a wedding at a downtown venue, parking and traffic can be a real problem. Instead of leaving hours early to make sure you get there on time, you can leave the logistics to the folks at Boise Shuttle. Why drive around searching for parking when you and your friends can relax, sit back, and enjoy the ride!

Getting there is half the fun! When you hire Boise Shuttle to get everyone to your event, the fun starts at the front door! Boise Shuttle can accommodate groups from just one to up to 34 of your friends. Our fleet includes transit vehicles in a variety of sizes, including an old-fashioned, sit-back-and-relax trolley that's the perfect ride for weddings, family and college reunions, parties, or a night exploring downtown Boise.
Boise Shuttle Service partners with 19 hotels and provides safe, enjoyable transportation to and from your event. Get in touch with us to reserve your spot today!