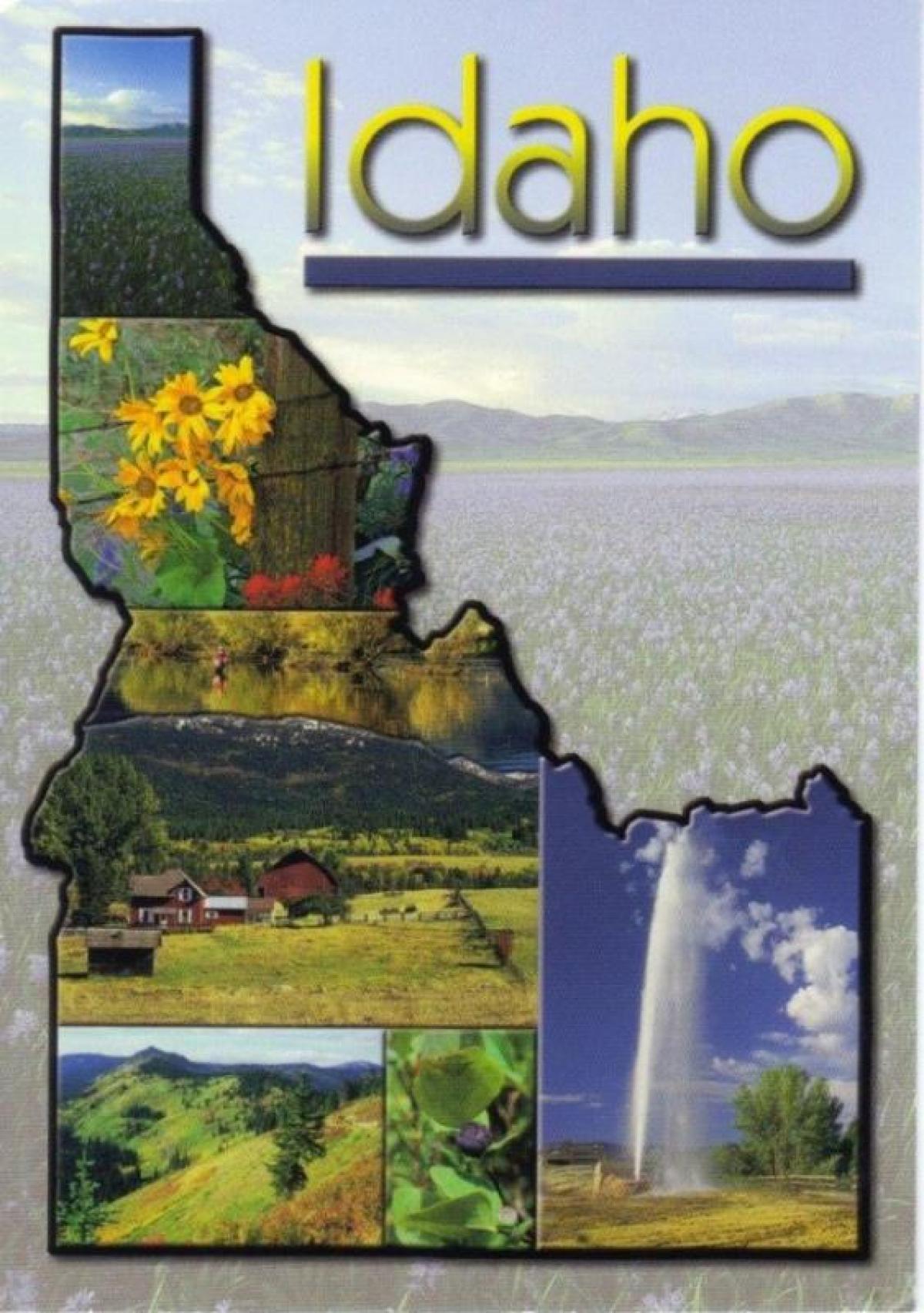 Summer is finally here and now it is time to get out and enjoy Idaho! There is no better way to enjoy the beautiful scenery in Idaho than with a river adventure. The shuttles at Caldwell Transportation Company travel from Boise to Stanley are a great way to get out of town for a quick vacation up to Stanley. Once in Stanley, you can experience what Idaho truly has to offer.
A variety of hiking trails and rafting adventures await you in Stanley. There is no better way to get out of the city for a few days than to immerse yourself in the beautiful outdoors of Idaho. Idaho river rafting is one of the finest ways to enjoy the wilderness of Idaho. You get the adventure of rafting mixed with the relaxation of enjoying the spectacular Idaho outdoors.
We also offer a charter service for a variety of different uses. Whether you have a company party coming up, a family reunion, or a wedding, we have comfortable charters with experienced drivers available. Take the hassle out of group travel and let Caldwell Transportation take you on the ride of your life.
If you would like to learn more about our services or would like to book a charter, please contact us today.