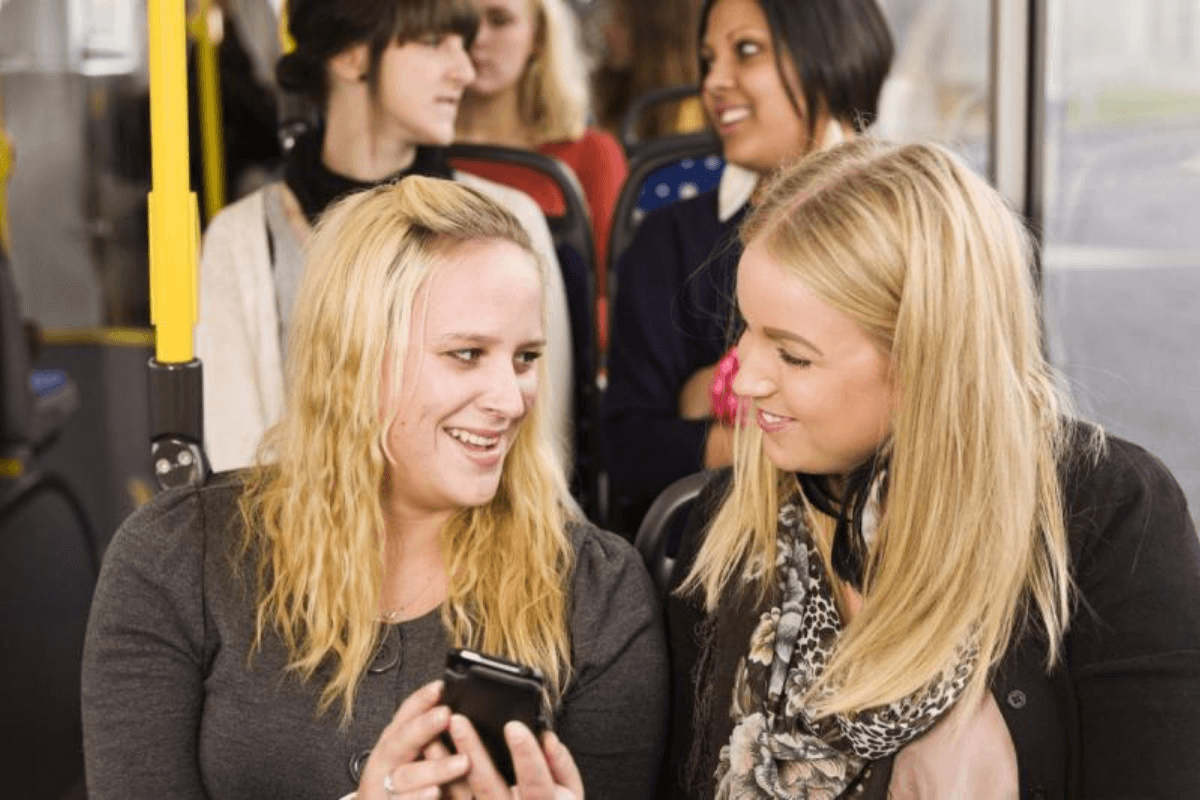 What do you think of when you imagine riding on a bus? Maybe you remember long rides up to summer camp with friends when the bus ride was the beginning of the fun and the perfect way to cap off the week. Do you remember playing games and singing songs to pass the time?
Caldwell Transportation has seen plenty of nostalgic games played on our buses. Our river shuttle runs all summer and makes the trip up to your adventure all part of the fun. Here are a few games you can plan into your next ride with us.
Bus Game Ideas
Scavenger Hunt
A favorite for all ages, the scavenger hunt helps you see the landscape on your drive as well as have fun. Write out a list of things you're likely to see on your trip, like animals, restaurants, motorcycles, particular cars, etc., and let each person have a copy of the list. The first person to finish their list wins.
Chain Game
This is a fun brain-twister. Pick a topic, like celebrities or TV shows. When the first person says something in the category, such as "Mel Gibson," the next person has to say something else in the same category starting with the last letter of the previous answer. In this case, the letter would be N, so the next person could say "Nicole Kidman." Anyone who stumbles or can't think of an answer is out until the last man or woman is standing.
Twenty Questions
This game is classic. A person must think about an item falling into the category of person, place, or thing. Then others ask the person 20 different questions and have to guess correctly within those 20 questions. The first person to guess correctly then becomes the next to choose the secret item.
A bus ride doesn't have to be just a way to get where you're going; it can also be part of the fun! Come join us for a summer of games and fun by contacting Caldwell Transportation.