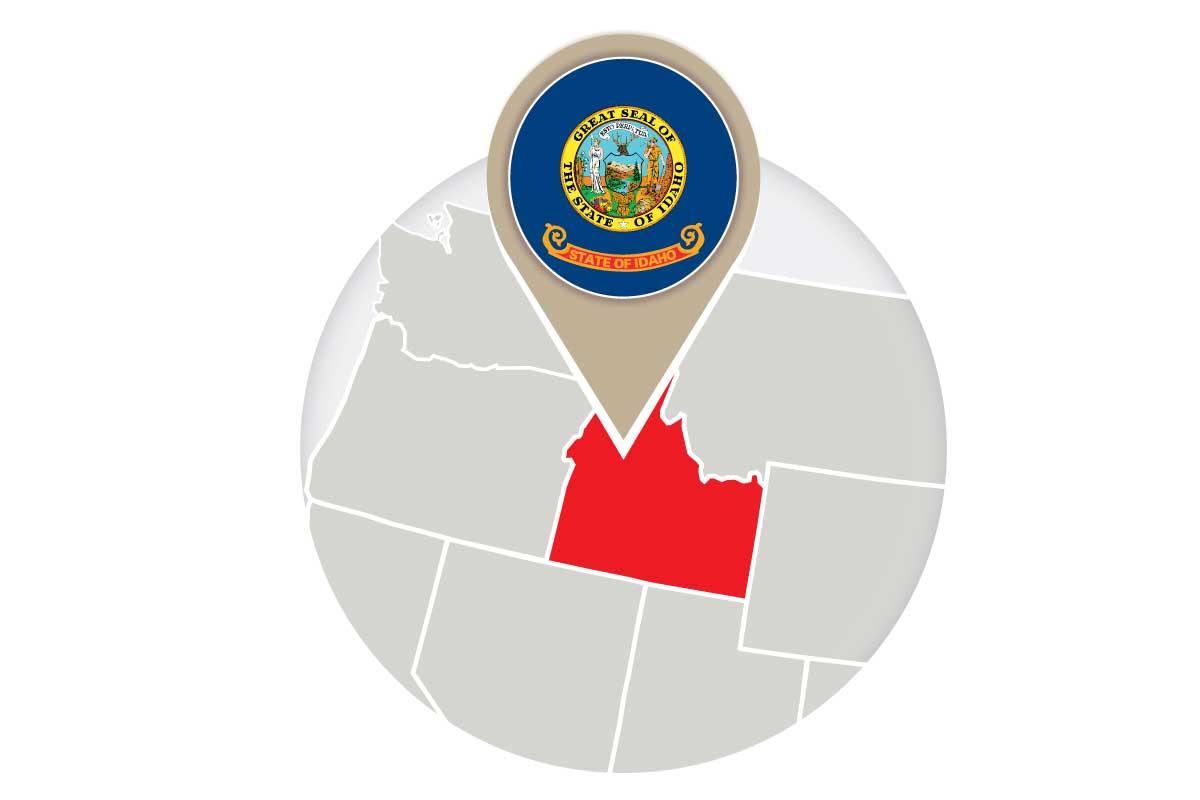 If you're interested in a little outdoor adventure this summer, look no further than a river shuttle service from Caldwell Transportation. We have been running river shuttles up to Stanley and Salmon for a number of years, bringing our customers the best option to get up to the Sawtooths and back safely. There are many things that we do well, and river shuttles are definitely one of them.
Whether you're a native to Idaho, or you're just in town visiting, getting away from Boise and seeing what the state has to offer should be a requirement. Just a few hours from the capital city is Stanley, Idaho, also known as the gateway to the Sawtooth mountain range. From here there are plenty of activities you can do to keep you busy.
Some of these activities include:
White Water Rafting- This goes without saying, but we definitely should still mention it. Stanley and the surrounding area offers some great white water rafting opportunities for the entire family.
Hiking- There are plenty of day hikes that you can take to see the great outdoors. From long climbs to the alpine lakes to regular jaunts into the forest, there's something here for everyone.
Backpacking- If you're looking to get away, grab a bag, stuff it with the essentials, and get out of town for a few days. The Frank Church Wilderness houses lots trails and opportunity to get lost for few days.
There are many other activities one can perform when going up to beautiful Stanley for a weekend getaway. Just make sure to pack the right gear and be safe.
Contact us to learn more!