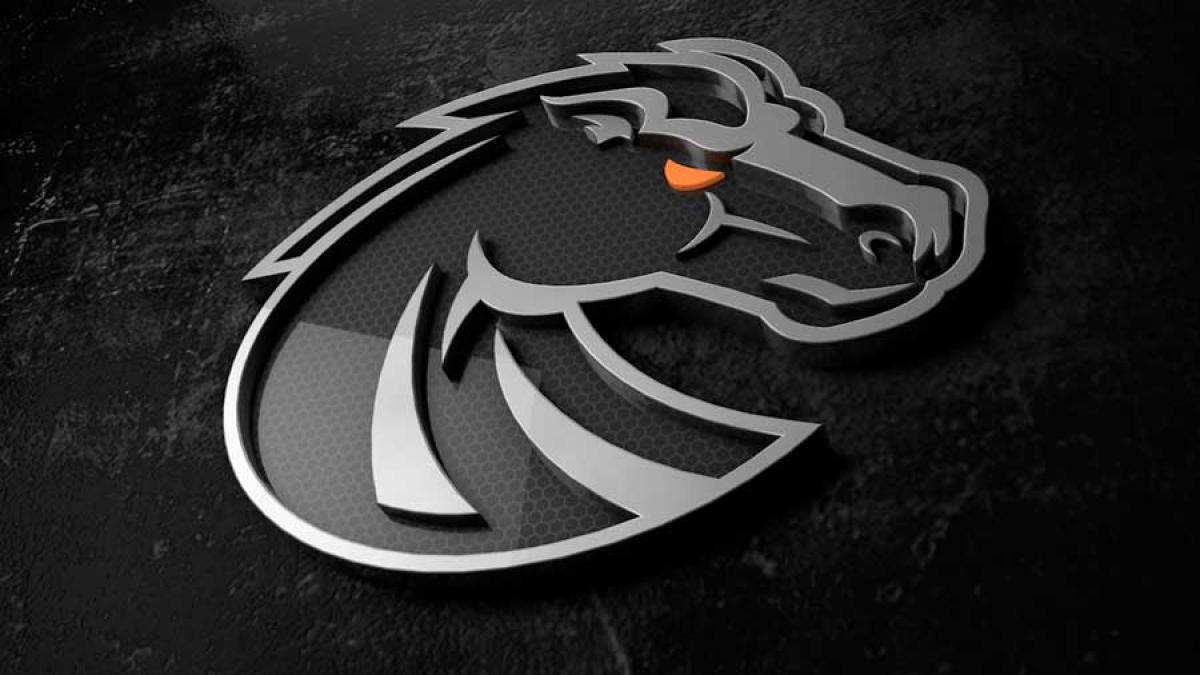 What are your plans for December 1st this year? Don't have any? Well, come on down to Reno, Nevada for the Boise State vs. University of Nevada-Reno football game! This is one game that you won't want to miss as the Mountain West powerhouses collide for a frenzy of football action.
Lucky for you, Caldwell Transportation will be providing transportation to and from Reno for the game! The plan is to leave the Treasure Valley on November 30, head down to Reno to cheer on the Broncos to another BSU victory and head back home victorious on December 2nd. What more could you ask for as a reliable means of getting down to the game to watch your favorite college football team?
The price for this monumental event is $540.00 per couple, which includes:
Gameday tickets
Hotel
Transportation
A whole lotta' fun!
Contact us or call (208) 459-6612 for more information about this fantastic opportunity!