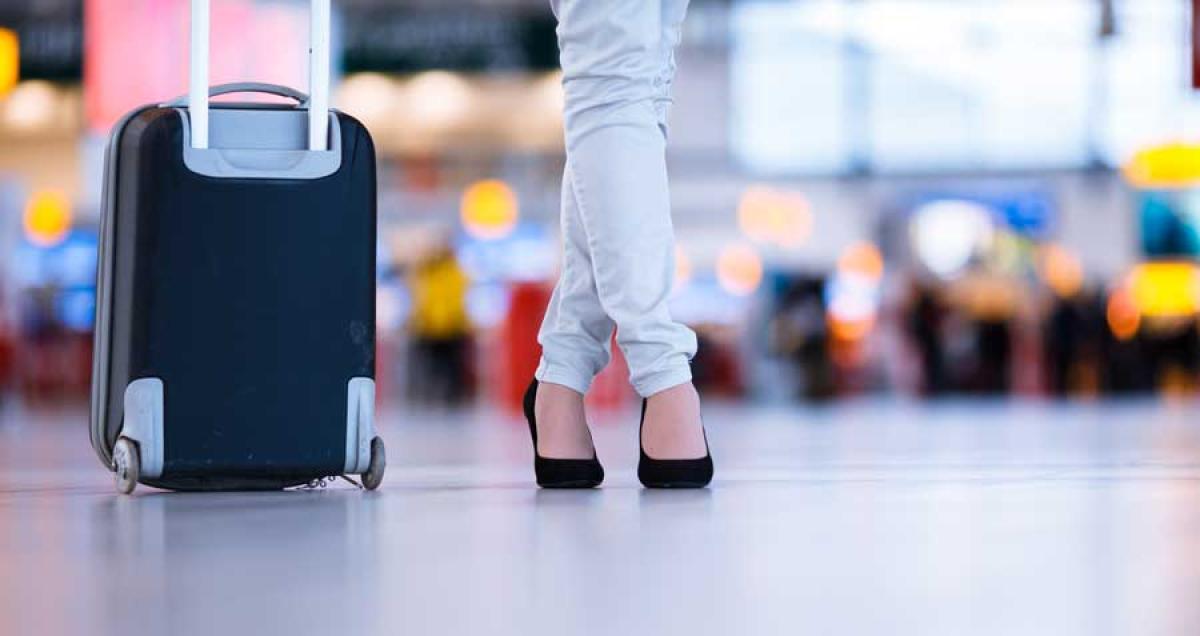 The holidays are upon us, and that means cold weather, plenty of fun festivities, and lots of holiday travel. Unfortunately, with holiday travel comes a lot of stress--but it doesn't have to be that way. Sit back, relax, and let the experts from our Boise shuttle service explain how to travel stress-free this holiday season!
First Things First
The most important thing to remember when it comes to holiday travel is forethought. There's no way to overestimate the value of planning ahead and making all the big decisions ahead of time; you'll save money and stress, and that's a good combination. Remember to book early--and, in order to avoid higher ticket prices, know the travel patterns. Our shuttle travel experts have seen firsthand that the days right before and after Thanksgiving and Christmas are the busiest, most expensive, and most stressful, so try to avoid these days and you'll already be one step ahead.
The Finer Details
There's more to stress-free holiday travel than just forethought. The experts at our Boise shuttle service know just what to do!
Travel light. Remember, everything you put in your suitcases is one more weight you'll have to lug around throughout your travels. Whether you're driving, flying, or taking the shuttle, it's important to make sure that your suitcases are maneuverable and light enough to handle.
Gifts. This time of the year is fraught with new security nightmares--namely, wrapped gifts! The best thing to do is to ship wrapped gifts, check them, or carry them with you unwrapped so that you don't end up in more trouble than you bargained for.
Carry-on. Packing a carry-on is quite an art these days. You never know what might happen, so it's important to have the essentials with you rather than in your checked luggage--but at the same time, don't cram too much in your carry-on, or you'll end up tired of carrying it around.
Interested in more holiday travel tips? Looking for a Boise shuttle service? Contact us today!