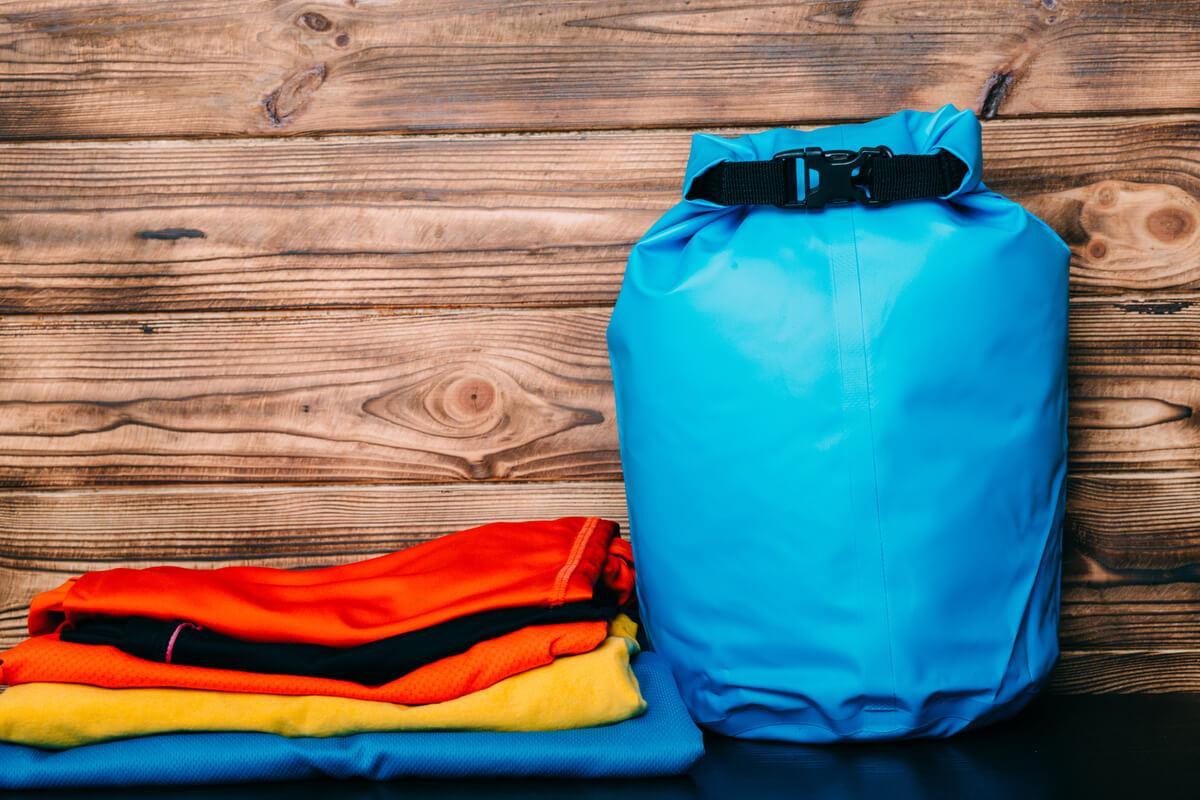 Even if you've been on an Idaho river rafting trip before, it's a good idea to review some basic packing tips. Forgetting something important could ruin an otherwise perfect time, and it's always a good idea to come prepared.
Make Sure to Bring These Items
Here's a quick look at some items to pack and safety tips to help make your Idaho river rafting trip memorable in all the right ways.
A properly fitted life vest —Your life vest should fit comfortably, never too tight or too loose. It shouldn't restrict you from moving freely, but a life vest that's too loose could come off just when you need it most.

A helmet —A well-fitting helmet is essential on any whitewater rafting trip. If your helmet is too loose, it won't offer the protection it should and could come off unexpectedly.

Suitable footwear —Wear shoes that serve will protect your feet both on land and in the water. They should fit well enough that they'll stay on if you end up in the water, and should offer protection on slippery surfaces and rocky shorelines.

Bring a friend —Never go on an Idaho river rafting trip alone. Even experienced rafters should travel in pairs or groups. If something happens, you'll be glad for that extra pair of hands.

Let someone know —As with any trip into the Idaho wilderness, let family members or a close friend know where you're going and when you expect to return. If someone close to you knows your plan, they can take action if you don't return as expected.

Raft with the professionals —Professional Idaho river rafting outfitters know the ropes and have the expertise required to keep you and your family and friends safe on your next wilderness excursion.
What to Wear
As always, we encourage you to check with your outfitter to find out what the best type of clothing is for the season. For example, early summer means cooler temps so that wetsuits might be appropriate. In general, you can plan for:
Bathing suits or shorts for rafting: you'll get wet, that's guaranteed. So, you'll want to be comfortable, not sitting around in wet denim all day. Material that dries fast and loose, woven materials are key. Cotton should be avoided.
Water-appropriate shoes: old tennis shoes or breathable hiking shoes, or sandals that strap around the ankle are best bets. Flip flops, slip-on sandals, and bare feet should be avoided.
Limited space: so wear layers that you can easily tie around your waist. Towels are unnecessary -- they won't stay dry, anyway.
Ask your outfitter about rentals if you are interested in wetsuits!
What to Bring
There are several things that you should always bring or rent:
Personal Flotation Devices (PFDs)
Helmets
In addition, you'll want to bring:
Sunscreen
Sunglasses (and straps!)
Sun hat
Water
A change of clothes and towels to leave at the outfitter or in your car
At Caldwell Transportation, we've been hauling river rats for years! Contact us for help getting to your next Idaho river rafting adventure!