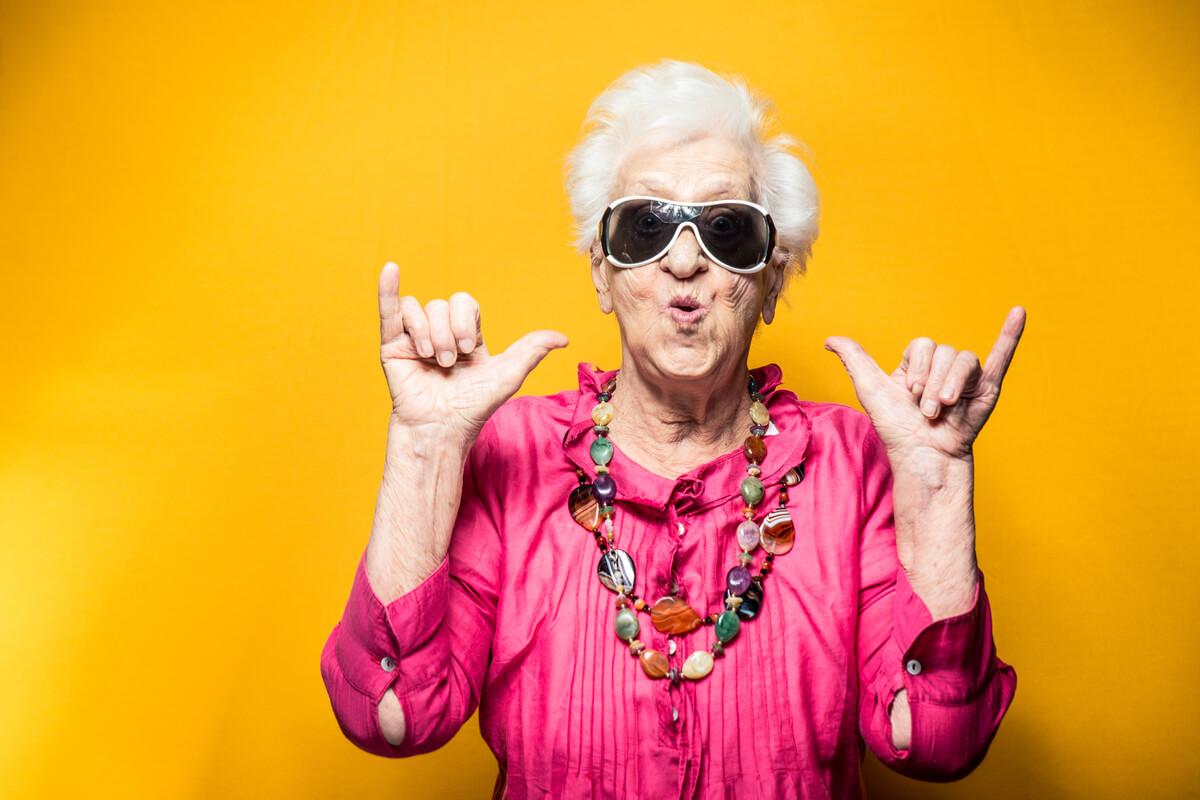 An Idaho river rafting trip is a lot like going to see your Grandma. Don't believe us? Read on to find out just how alike the two adventures can be.
Grandma says you work too hard.
Grandma knows a thing or two about hard work. She also knows when it's time to call it a day. When you join us for an unforgettable Idaho river rafting adventure, don't make the mistake of slipping your cell phone into your pocket just in case they can't do without you back at the office. There won't be any coverage anyway, so what's the point? We'll have a satellite phone in case of emergencies, so we've got your back when it comes to the essential stuff.
Grandma isn't too worried about the latest fashion trends.
Unless your Grandma is Coco Chanel, chances are good she isn't following the latest fashionistas on social media. On your Idaho river rafting adventure, every stitch of clothing on your back is going to get soaking wet and dirty, then dry out and do it all over again. Moral of the story: Don't bring your newest stuff and don't overpack. Clothes won't pay a starring role on your Idaho river rafting trip.
Grandma thinks you're awesome.
So do we. In fact, we think everyone who takes our Idaho river rafting shuttle is awesome. That's why we hope you'll consider everyone a friend you just haven't met yet. Leave your worries behind and be yourself. After all, Grandma thinks you're awesome.