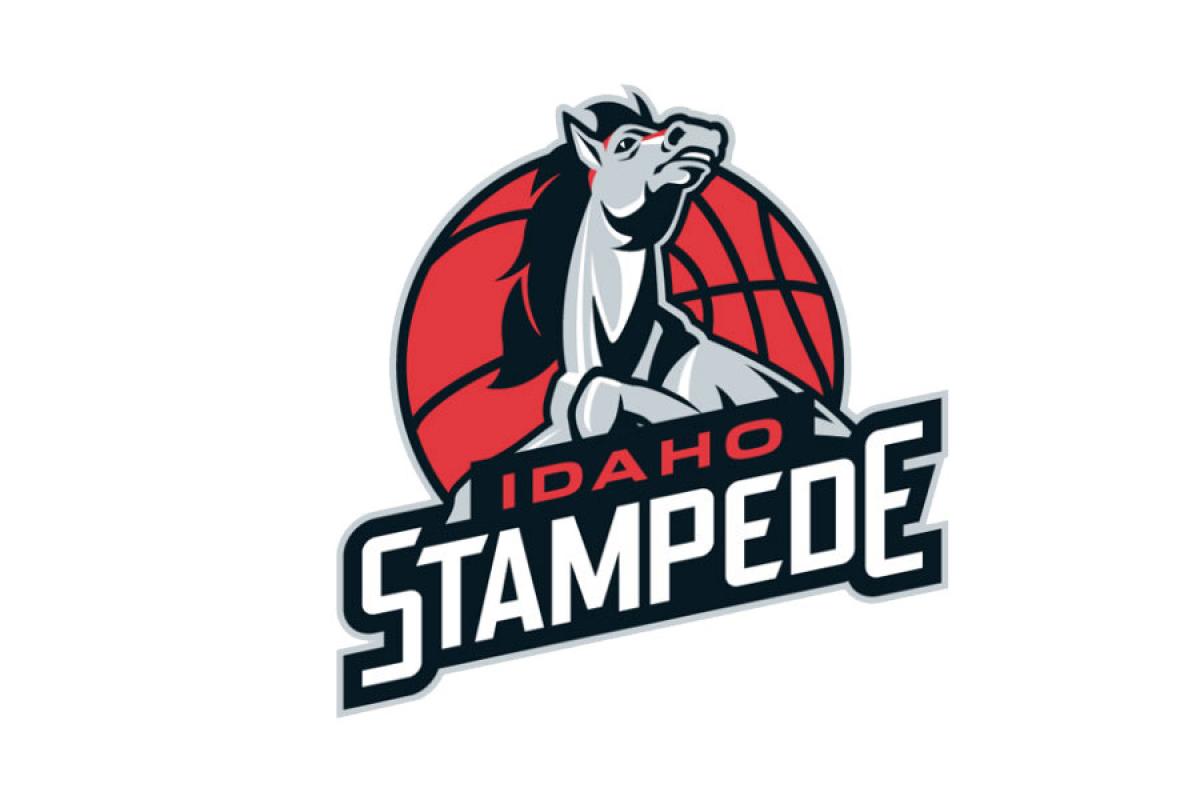 Did you know that we are the preferred charter bus service for the Idaho Stampede? That's right! Idaho's only NBA D-league basketball team is proud to call Caldwell Transportation their preferred method of bus charter when traveling. Let's check in on the latest news from our friend The Stampede.
Unfortunately, our boys lost the game versus the Texas Legends during the NBA D-League Showcase in Reno. That doesn't mean that they didn't put up a great effort in playing a team with an 11-3 record so far. The stampede was holding a three-point lead at the end of the third quarter but just couldn't hold on in the 104-84 point loss in the biggest little city. This came after being outscored 39-16 in the fourth quarter.
On a lighter note, Nolan Smith, former ACC player of the year from Duke and currently on assignment from the Trailblazers, scored 28 points in the game. This was an outstanding performance that didn't go unnoticed.
We hope to see more action out of our boys in the coming weeks. You have your chance to see them tomorrow, this Friday, at the Century Link Arena as they take on the Reno Bighorns! Come out and show your support.
Contact us to learn more!