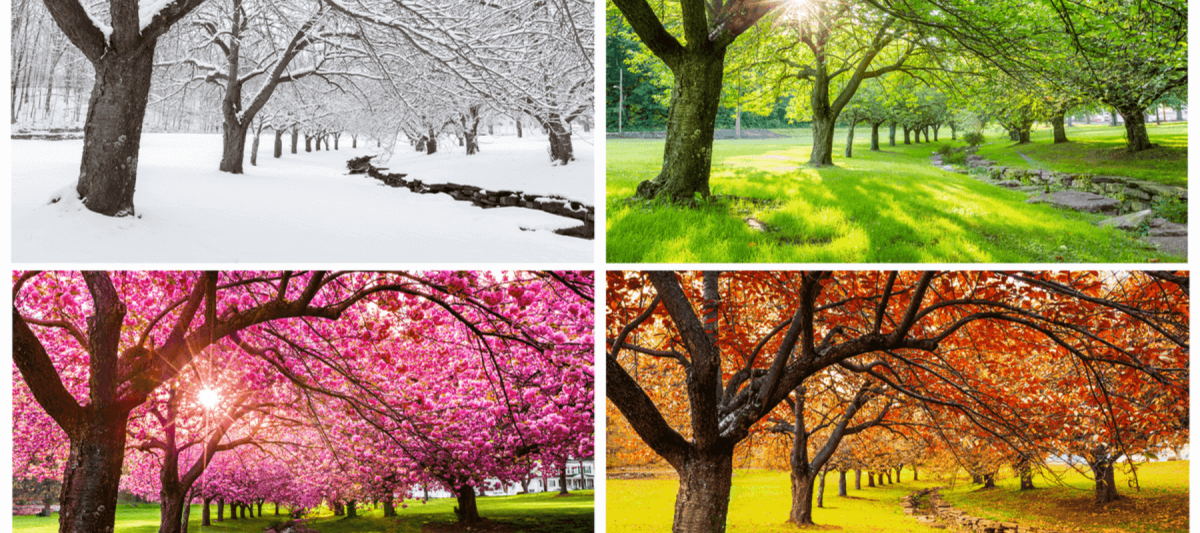 Whether you're looking to escape school, work, stress, or just the monotony of everyday life, there's one simple solution: Idaho travel. It doesn't matter if your free time happens to be in the dead of winter or the height of summer--Boise has something to do! Check out what Idaho travel has to offer with these Boise getaways for every season.
Go With the Flow in Idaho
The changing seasons are like a flowing river--and in Boise, Idaho, you can always go with the flow. Let's take a look at what Idaho travel has in store, whether you're strapping on the skis or snapping on the swim goggles.
Spring
After a long, gray winter, there's nothing more refreshing than blooming flowers and wandering wildlife. If your Idaho travel brings you to Boise in the spring, enjoy the best of the West by going on a mountain biking adventure or a tour of the city's museums and historical sites--and you can even enjoy the views from the back of a horse.
Summer
Looking to beat the heat? Idaho has just what you need! From whitewater rafting that will get the blood pumping to local hotspot Roaring Springs Water Park for a closer-to-home adventure, Boise has all the best ways to cool down.
Autumn
Nestled among mountains and trees, Boise has some of the best autumn colors in the West. Hike the foothills for views you'll never forget--and when you're done, warm up at the hot springs, enjoy a Boise State football game, explore a pumpkin patch (and catch a hayride while you're at it), or go apple-picking.
Winter
Winter turns the Gem State into a wonderland, a playground, and the front of a perfect Christmas card--all at once! You can go skiing in Sun Valley, visit the McCall Winter Carnival, get in the holiday spirit at the Festival of Trees in downtown Boise, or serve up the cocoa and go for a drive to see the community's festive Christmas light displays.
Conclusion
No matter the season, Boise and its neighboring areas have something to offer. Spring, summer, winter, fall--Idaho travel has it all!
Ready to plan your Boise getaway? Want to learn more about Idaho travel? Contact us today to start planning your perfect trip!