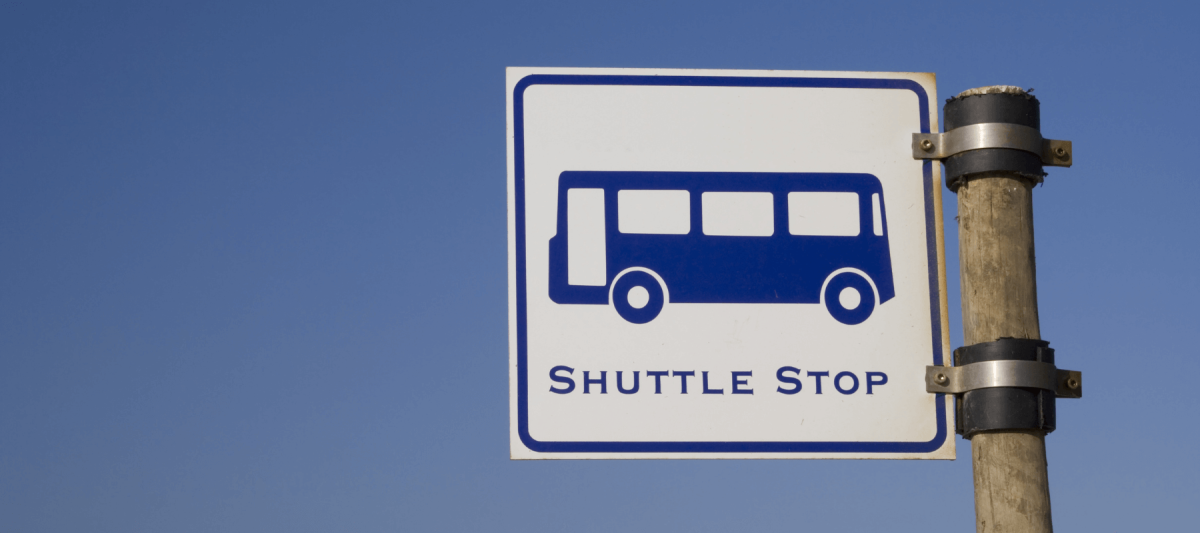 Planning long-distance travel, especially around the holidays, is no simple task. Not only do you have to organize flights, find somewhere to stay, and pack enough warm clothes to keep cozy in chilly winter weather--you also have to figure out how you're going to get around once you've arrived. Luckily, the answer is simple: Boise airport shuttles!
Which Transportation Method is Best?
Let's be honest: with so many ride-share apps, rental car options, and taxi services out there, it's easy to get overwhelmed trying to make the best transportation choice for your holiday adventures. However, the best choice here is the simplest one: skip the chaos and choose a Boise airport shuttle.
Airport shuttles are fast, safe, reliable, and easy--and they're great news for your budget. On top of that, they'll get you right where you need to be, right when you need to be there--so there's no better option, no matter where your holiday travels take you.
Why Rely on Shuttle Services?
There are two basic considerations when it comes to shuttle services: practical benefits and luxury benefits. Both are important parts of that perfect holiday getaway--so let's take a closer look!
Practical benefits
Save money. Shuttle services are cost-effective and perfect for any budget--plus, you save on gas.
Bet on efficiency. You won't have to worry about rental car insurance or identifying your ride-share driver in a sea of people trying to do the same thing; Boise airport shuttles are stress-free and straightforward to hire.
Enjoy complete comfort. No matter how many people are in your party (and how many bags you might have), a Boise airport shuttle can accommodate you comfortably--no squishing together or piling on top of each other!
Luxury benefits
See the sights. When you're driving, you have to worry about routes, traffic, and stoplights. When you're riding in a shuttle, however, you can take in all the sights and sounds of a fun new city.
Reduce stress. The holidays can be stressful, but they don't have to be. A Boise airport shuttle allows you to relax because you'll always get where you need to be right on time.
Have fun. The time you spend in a shuttle is the time you don't have to worry about maps and wrong turns. Read a book, take pictures, play road-trip games with the family, or just look out the window--it's up to you!
Are you trying to plan your holiday travels and looking for a Boise airport shuttle? Contact us today for all the help you need!