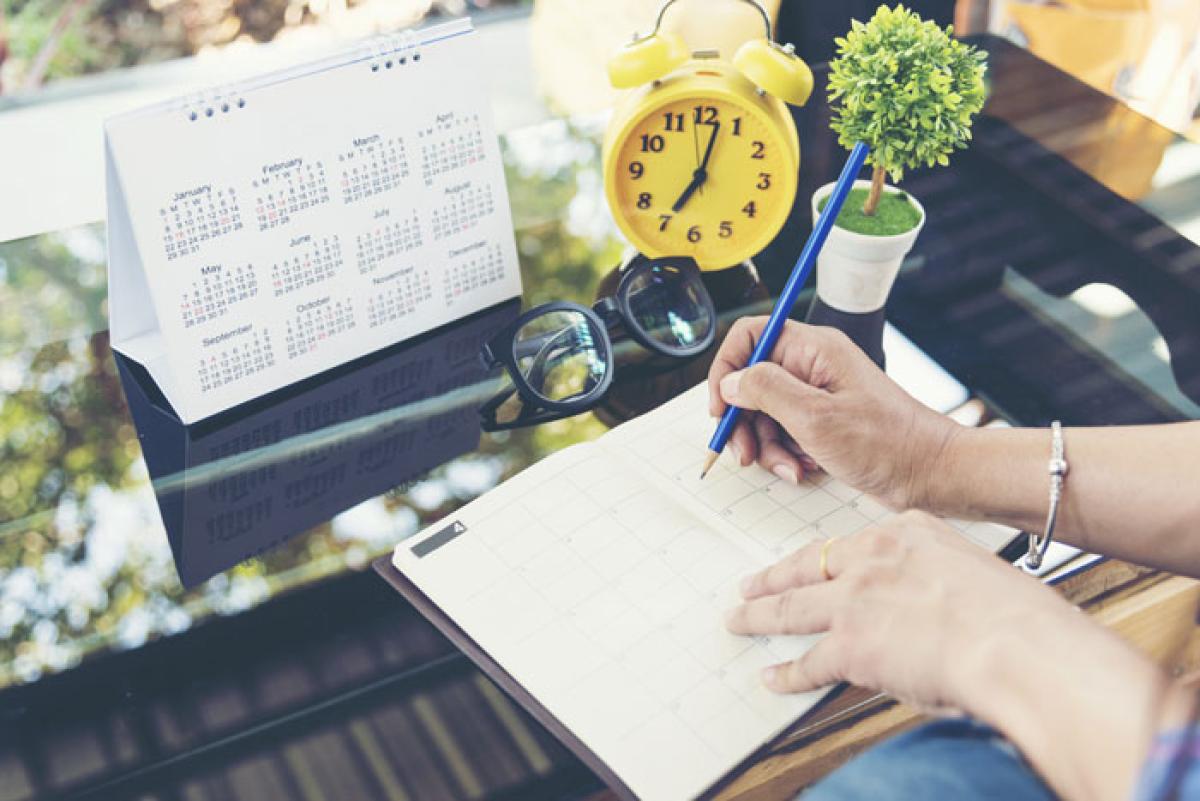 So you've got an event all planned out, and now you need to figure out how to get people from one location to the next. Boise Shuttle Service is the perfect choice for a variety of occasions such as weddings, corporate events, and Boise State sporting events.
Collect Your Data
The first thing you'll want to do is plan the fundamental questions of event planning:
Where will your guests be staying?
How many people are expected to attend your event?
What routes will the shuttle need to take to avoid congestion?
What is your time frame?
These questions will set the groundwork for what you need from a shuttle service. Planning the route is often the trickiest part, and once these logistics are figured out, you can ask the shuttle for input and suggestions.
Book With a Boise Hotel Partner
If you choose to book with a Boise Hotel partner, Boise Shuttle Service proudly provides complimentary airport transportation. Guests who are flying into Boise will have transportation from the time they arrive at the airport and in-between their hotel and event. It's a great way to set up your event so that you have one fewer aspects to worry about.
Ease Traffic Congestion
Does your event include an event at Boise State University for a football game or other sporting event? These events are very popular in Boise, and the roads are crowded. By enlisting the Boise Shuttle service, you are easing traffic congestion and making your journey from home base to the game much quicker with convenient pick-up and drop-off.
Planning an event can be overwhelming, but the result should be enjoyable. Employing a shuttle service to take care of guests is a great way to ensure everyone ends up where they need to be.
Boise Shuttle Service understands all the details that go into planning an event. Let us help make your next one a success.